Since it was announced in April that reality tv show The Real Housewives of Johannesburg would be taking flight, we've waited patiently for six whole months to see the show come to life. Finally, it looks like we won't have to wait any longer.
According to Sunday Times, television producer, Archie Tigere has secured the show's South African license. Although Tigere refused to divulge any further information about the show, his comments about the production and quality of this reality tv series sound very promising.
"We've just started filming now and our director is from Canada. He's directed lots of award-winning reality TV series in Canada including the Real Housewives of Vancouver." - He told Sunday Times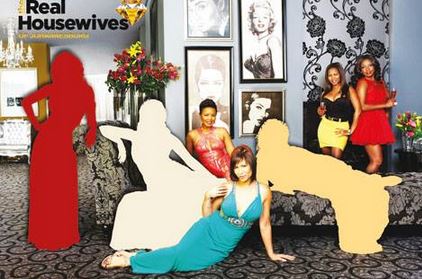 The Real Housewives of Johannesburg is set to launch next month and will have the likes of Sorisha Naidoo, Nazli Delport, Kendra Saunders Puleng Mash-Spies on the cast. Thembeka Johnson was set to be a cast member too, but she has since pulled out (Hmm, we wonder why).
We're quite familiar with the likes of Sorisha Naidoo, wife of billionaire Vivian Reddy and Ms "Shut the front door!" aka Queen of Dainfern - Puleng Mash-Spies. The latter of whom caught our attention last year as a contestant on Come Dine with me SA. With her striking blue-contact lenses and bigger than life dairies, who could miss such a vivacious Joburg housewife who proudly boasted that her shoe collection could feed an entire village (cringe)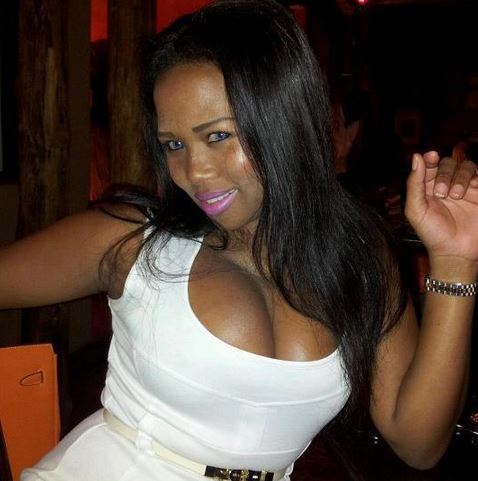 With so much glitz and glam on one screen surely there's going to be some serious cat-fights during the first and hopefully not last season of The Real Housewives of Johannesburg.