Kelly Khumalo almost pulled a Kim Kardashian on us this week. Yep! She almost broke the internet.
The singer posted her almost nude pictures on Instagram and got her fans talking. One of the pictures was captioned: #WhatHappensBeforeWeGetOnStage." The other one was captioned: "Oh yes I did."
Hawu! Is this what musicians do before they get on stage?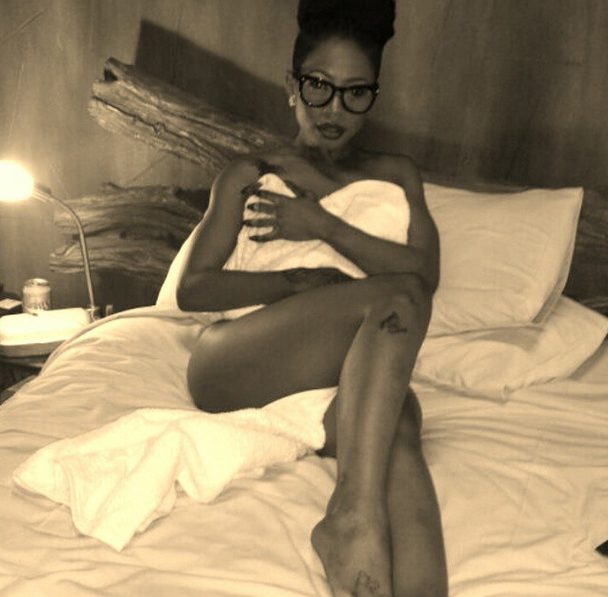 Is Kelly becoming the new Pam Andrews? Remember when Pam shared sexy snaps almost every day? That was a rather interesting time on the internet. We're glad she's sort of calmed down.
Also catch your daily dose of entertainment news right here: