Simply titled Love Back, the latest addition to Mzansi Magic's growing slate of hugely popular local reality shows is based on the proposition that someone who has ever lost the love of their life can get a shot at winning their hearts back!
Hosted by the multi-talented Thomas Gumede, who also has some serious bragging rights when it comes to producing interesting local reality shows.
Thomas when is Forever Young coming back again?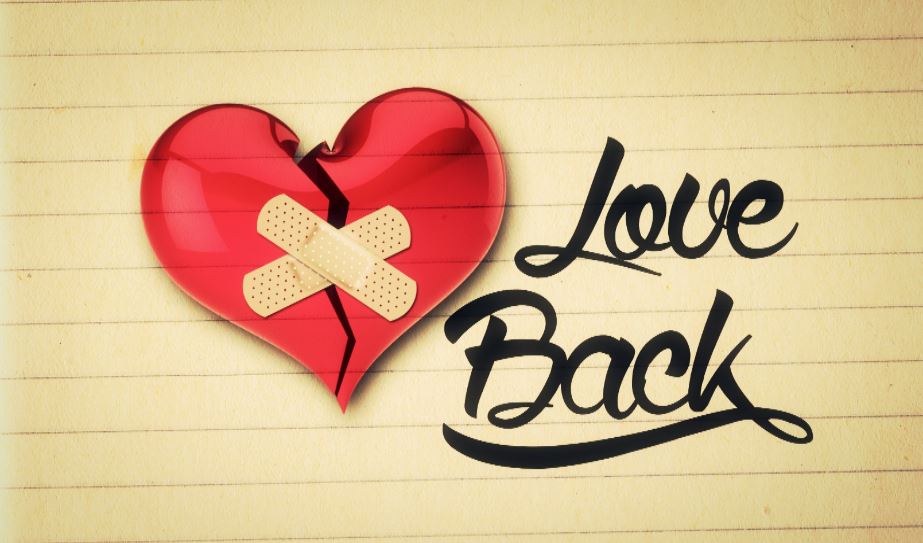 As the host, Thomas is set to add a light twist to the show and give some heartfelt support as the former lover seeks to reconcile.  Love Back promises to have viewers hooked on the heart-wrenching stories behind the break-ups and make-ups. The show is based around those individuals who still feel inescapably pulled towards each other.
Love Back aims to create the circumstances for reconciliation and romance. We hope that this show will give the broken-hearted a chance to rekindle the flame that they had with the person who they believe is the love of their life," says Nkateko Mabaso, Director of Local Interest Channels at M-Net. 
Love Back will be filmed across South Africa with the aim to show how people overcome the obstacles that might be holding back a perfect couple from getting together again. 
So if you feel you need Thomas Gumede to help you rekindle your love back watch the first episode on Mzansi Magic and then decide if you want to take further steps.
Just out of curiosity, what happens if your ex doesn't want your back? Will that also be aired for all South Africans to see?
Catch the show this Sunday, 11 January on Channel 161 at 17:30pm