You would think that her father's role as the President of the country would over-shadow her own personal achievements but by the looks of things, Thuli Zuma has a strong head over her shoulders and is making impressive moves in the art and media industry.
Thuli (28) is a poet and actress who a plays a crucial role in ensuring the smooth running of SABC 1's new telenovela, Uzalo
I had the opportunity to chat with her during the launch of Uzalo to find out more about her involvement in the arts as well as on Uzalo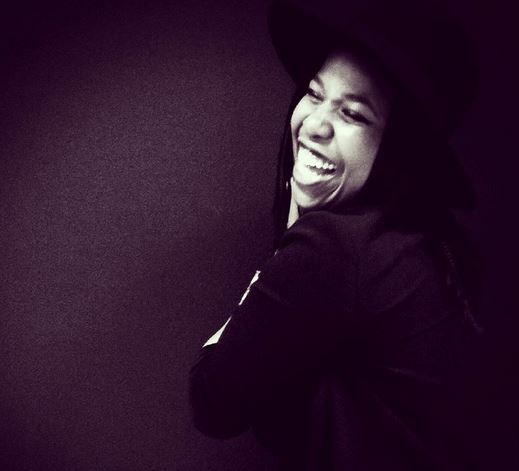 ZA: Hi Thuli, welcome to ZAlebs. Please tell us more about your role on Uzalo?
TZ: I'm actually a performance coach on Uzalo, Which means I'm one of those people who not only coach  actors, but I also ensure that the actors convey the directors message in a scene the best way possible. And that also includes speaking to the actors about their characters more thoroughly during one on one sessions.
ZA: Would you consider yourself a Renaissance woman?        
TZ: Well I am a poet, actor by training, teacher and an amateur painter but no one needs to see any of my painting work (Laughs) plus I currently works as a casting director and performance coach on this project (Uzalo). So I guess I am a renaissance woman of some sort.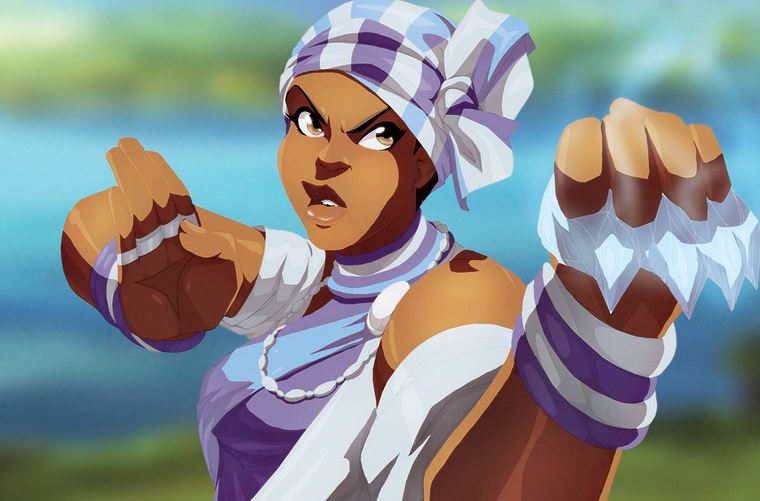 ZA: Which course did you study after matric?
TZ: I studied BA in live performance at AFDA in Cape Town and also did a 2-year actors training programme at the William Esper Studio.
ZA: What are some of the productions you have been part of?
TZ: On this level of professionalism, Uzalo is the first production I have been involved in especially when it comes to the behind scenes work. But I have been performing as a poet for a while now.
ZA: Any other project in the future you'll be working on?
TZ: Heaven knows, out of all my very many skills, but I am certain it would still be in the arts.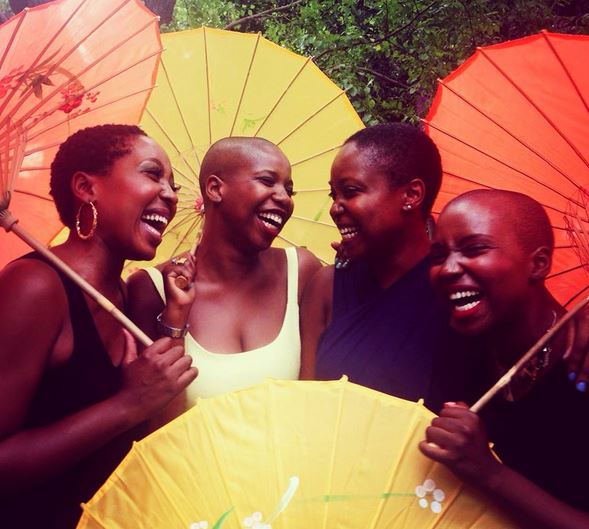 ZA: You decided to shy away from politics and preferred arts, how did your parents react in your decision?
TZ: My family is very supportive, I have been very lucky.
ZA: Do you have so much pressure to always do well in the public since you come from a prominent family?
TZ: I think that regardless of what family you come from, we all have different struggles that we face. I'm like everyone else, I face pressure and I deal with those pressure's accordingly. 
Where to find Siphelele Buthelezi, the blogger behind this article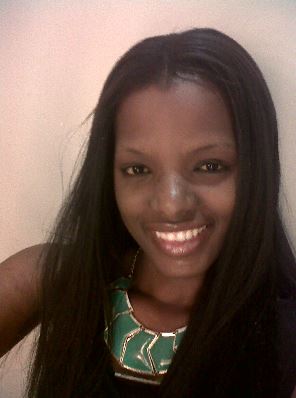 Blogger and entertainment journalist, Siphelele Buthelezi is a regular on ZAlebs and can be found all over the web. See some of her ZAlebs articles here  follower her on Twitter @MaShenge