Nokuthula "Thulie" Msizi is determined to make her mark in the South African music industry.
The singer, who based in Cape Town, recently releseas her first single titled
Eduze Kwam
(next to me), which was inspired by her
fiancé
.
The song has received a great response and Thulie hopes that that this will lead to even greater things in the industry.
Explaining what the song is about, she said: "He proposed and I asked him to sit by my side at all times. I wrote the song with Thulani Mngoma. The reception has been great so far."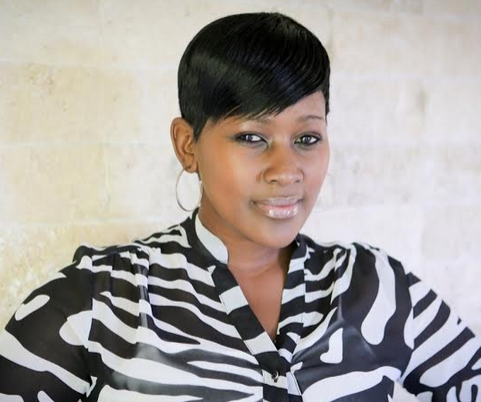 Thulie, who started singing at an early age, has also done theatre productions including The Lion King. Although she has has peformed around the world, one of her highlights was singing on SABC3 breakfast show Expresso on Monday (27 April). She perfomed Eduze Kwam, and described this as a phenominal experience.
"It was fantastic and exciting. I had a lot of fun," she said." 
She can only grow higher from here and we wish her nothing but the best. She said she aims to spread the word of love and unity and to remind people about the love they were. "The love that was created by god is still alive, thats is where my music is headed to."
Listen to Thulie's Eduze Kwam below.