The turn up has been real this year, with the correct drink in your hand, the right music and the perfect dance moves its seldom that your night does not end up as one memorable turned up party.
Whether it be the club, listening to the radio, or simply lost in your own world with music blasting through your headphones, there are always those songs that give you the urge to break out into a song. Our local artists have introduced some of their own dance moves which we've come to enjoy this year.
Here is my top 5 guaranteed dance moves when turning it up:
Number one on the list I must say it's the NaeNae dance as we saw on Ma'E's his music video of Akekho uGogo he and his dance crew were doing the NaeNae dance. Although Ma-E didn't come up with the NaeNae we love how he's added a bit of  kasi flavour to the dance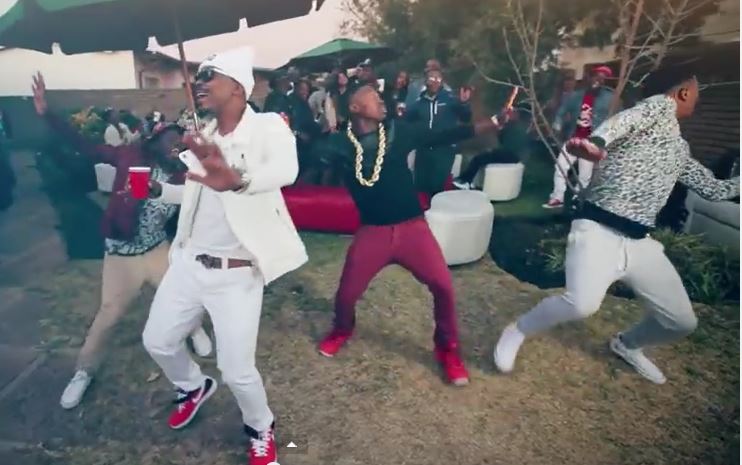 Second on our list is none other than the Shmoney dance. Everyone across the globe is doing the Shmoney dance, pity Bobby Shmurda won't be around to do his own dance this festive season due to his recent arrest.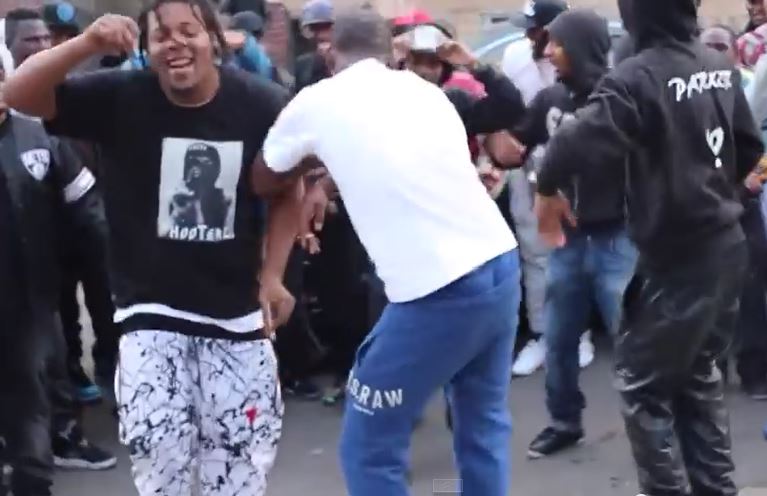 Third on our list we have the Caracara dance wherever you go when you hear "Phuma ubatchele" the crowd goes crazy. Everyone has mastered the Caracara dance it's a smooth and easy dance to do and that's why I think it deserves the third spot on my list of the best turn up dance moves of 2014.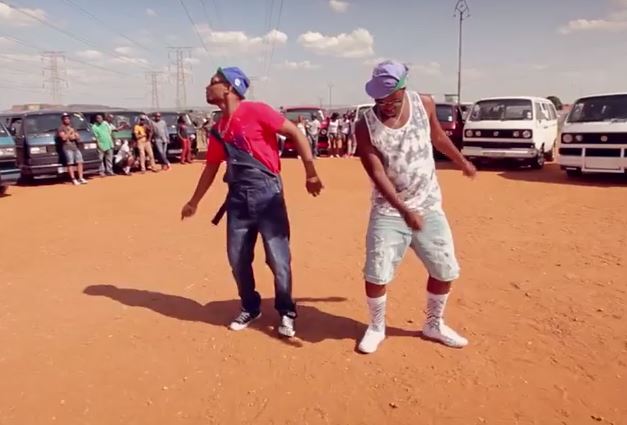 Fourth on the list is the Taxi Driver dance, created by MalumeKoolKat, some might disagree but I think Cassper Nyovest does it way better.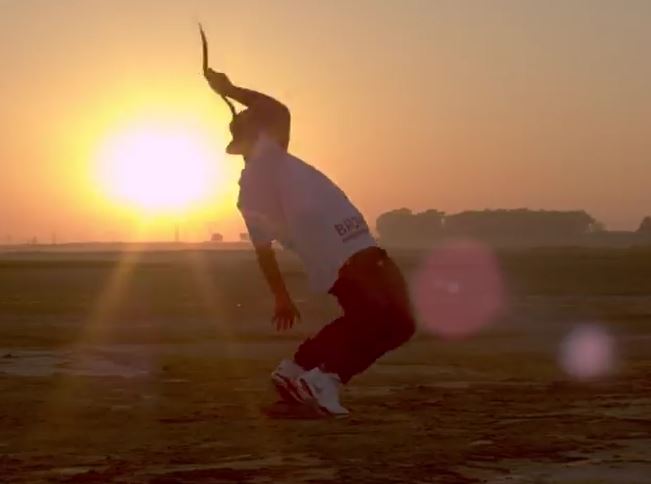 Last but not least it's none other than the Yaya dance by Dream Team. It's very simple to do, and learn. However, this dance can only be done when playing the Yaya song by DJ Dimplez, which is cool because it gives the song and dance a sense of exclusivity.