Last year we wrote an article inquiring the whereabouts of many of our 90's R&B singers. In that article, we mentioned the famous boy-band group Twinz, which consisted of the Shabangu and Sithathu brothers, who went on a musical hiatus for almost 15 years. We guess half of our questions have been answered as one of the brothers Tebogo Sithathu is making a comeback with his new gospel album titled Afro-Vangeli.
According to Move Magazine, Tebogo who is also a politician and an artist's rights activist has released his first solo offering, Afro-Vangeli which he hopes will change a lot of people's lives.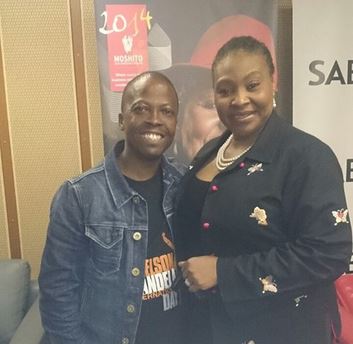 ​
"With the new album, I hope to change a lot of lives so that people see life in a very positive light. It also encourages people to accept who they are." He told Move.
Well, at least we know that ¼ of the group is still pushing their musical passion.
Remember this song from the group? Eish Ja neh aint nothing like R&B from the 90's.