On Monday we had announced that the ZAlebs team had been invited to the Big Brother house and had also gleefully enquired who amongst our readers would've been interested in tagging along with us to the Big Brother Africa house, just as a tease. 
To our surprise many of you showed keen interest in tagging along with us to the Sasani Studios, unfortunately as you all may be aware by now the invite has been cancelled due to the S9 Big Brother house going up in flames last night. Thank goodness the fire incident happened before the media invite, we can only imagine how terribly wrong things would have turned out had there been people in the house during the hazard.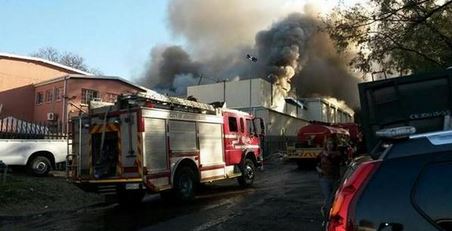 Multiple pictures have been uploaded on social platforms with fire brigades tirelessly trying to douse the fire and cloak of smoke that engulfed the Sasani Studios, home of the Big Brother house. Many reports have claimed that Africa's most loved reality show is in a bit of trouble considering that this Sunday marked the official launch of the show. Does this mean Big Brother Africa has now been officially cancelled until further notice? We can only imagine the hell that the health and safety inspectors are giving organizers of the show currently thank goodness no one was injured.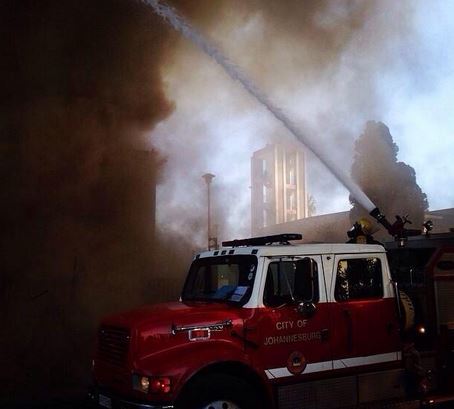 The only positive thing that has come from this incident is that some of us could possibly be saved from spending late weekday nights glued in front of our television screens, patiently waiting for drama to unfold as housemates engage in lewd acts, but on a serious note what now Big Brother?