The week of Christmas has come and gone and we took the time to ask some of our celebrities what they ate and cooked on Christmas day for their lunch.  We spoke to Joop Homme brand Ambassador and model Maps Maponyane as well as 5FM DJ Catherine Grenfell.
Masego Maps Maponyane
I'm quite the foodie; I'm very obsessed with what I put in my mouth.  I love anything that really reminds me of Christmas without the real Western association of it.  The first thing that comes to mind is our family braais that we've had in the past or when my parents are in the kitchen whipping up that traditional seven colour meal.  If not that, I'd usually opt for the turkey roast but I'd rather have my seven colour meal with pap, a piece of braaied meat and some chakalaka, I'm really a simple type of guy."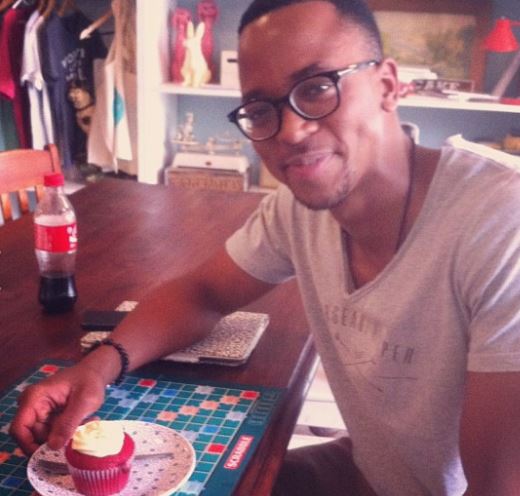 Credit: Facebook/Masego Maps Maponyane
Catherine Grenfell
"I'm a huge lover of Christmas; it's a very big occasion for me so I first start off with a huge Christmas Eve dinner which includes a mix of different types of veggies, my grandmother was Swedish so when I'm with my mom we make these Swedish sausages from scratch.  I'm also planning on cooking some roast lamb; I'm not a huge fan of turkey that much so I'll also roast some chicken and some roast potatoes, sweet cheese sauce, you name it and I will make it.  I'm the type of person who will make a Christmas lunch that will be made on Christmas Eve, Christmas day and the following days after.
"I also enjoy making Christmas buns in the morning, they're sort of like sweet rolls which I shape into a Christmas tree, place some icing on it and we're ready to go!"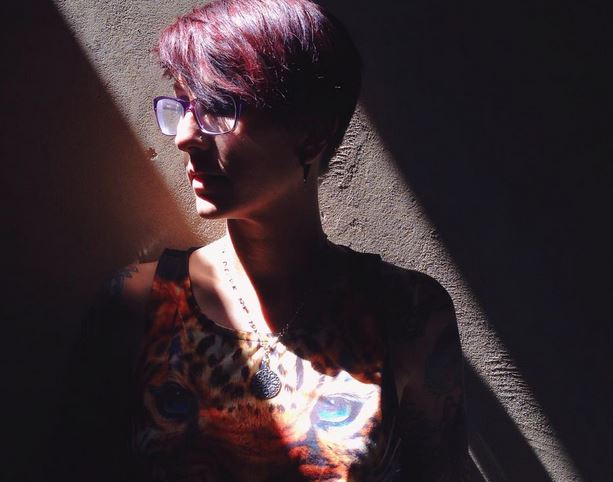 Credit: Facebook/Catherine Grenfell