Since EFF leader Julius Malema is now a married man its only right that we now address him as Mr Malema, no more "Juju". After marrying his sweetheart Mantwa Mantlala (A gorgeous yellow bone might we add) We thought it be rude of us not to also congratulate Mr and Mrs Malema.
We saw some of the pictures of the wedding circulating around, but how hectic was the security also? Mantwa's wedding ring must've cost thousands for the wedding to be on such lock down. Going through this security uninvited was going to be mission impossible.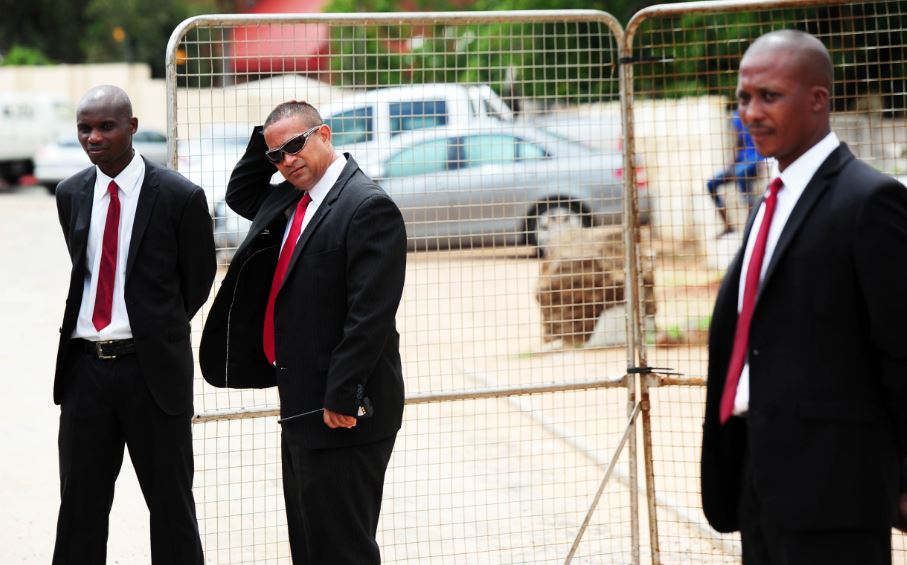 Guests were even dropped by a chopper, Juju, sorry Mr Malema wasn't playing any games.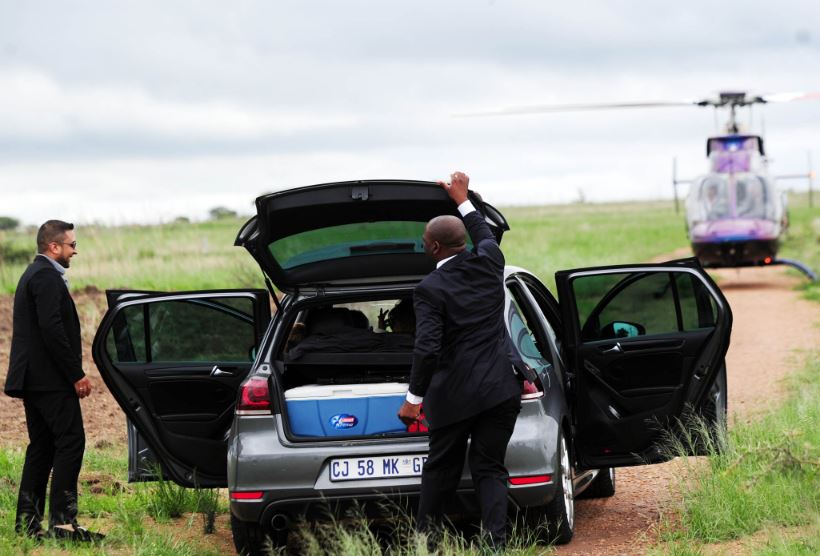 Even former Muvhango actress Lerato Zah Moloi was amongst the guests invited to the Malema wedding.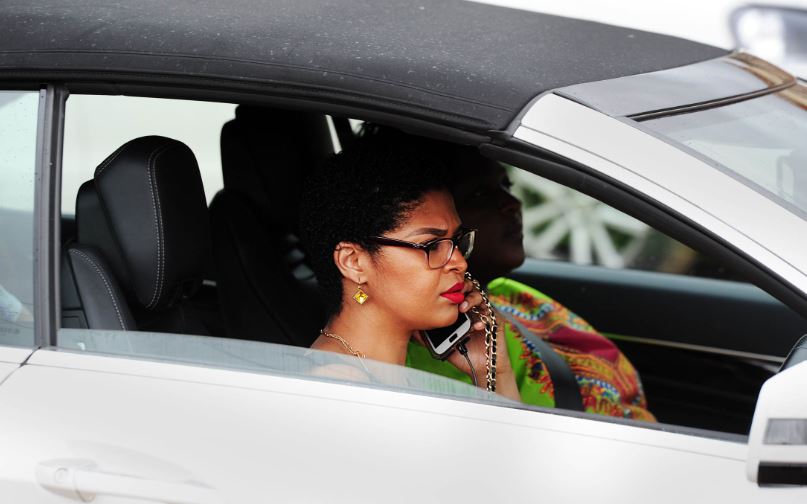 Credit image: Gallo images