As many of you have gathered, ZAlebs attends a lot of events and rubs shoulders with many of your favourite celebrities. Another thing we enjoy doing when at these events is become very observant of everyone's moves because you may never know what could go down in a room full of entertainment personalities.
Whilst we were at the 2014 Channel O Music Video Awards we bumped into a familiar face we've seen a couple of times at events, but we were not sure who this man was. Our curiosity of this mystery man became even greater when we saw a picture of him alongside Generations Legacy actress and Vuzu presenter Denise Zimba, Our curiosity grew more when we saw him chatting with singer, Donald and they seem to know each other very well.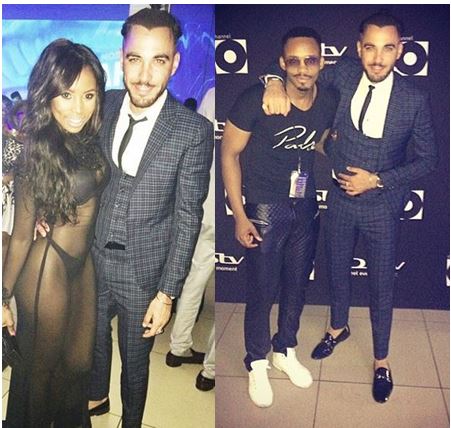 What also caught our attention about our new found interest, is that he's a man who knows how to dress well, and ladies we all know how you love a man in a well-fitted suit. We did further investigations or rather we stalked him and found out that this man who goes by the alias "Dr_Smile_Lex_Leo" is an actual celebrity dentist.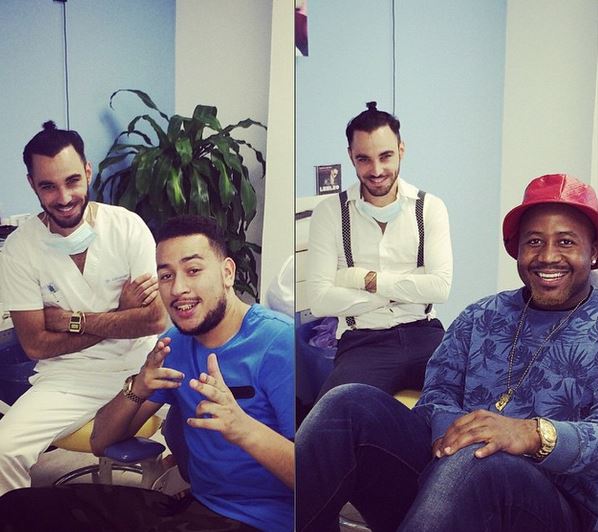 Dr Smile Lex Leo has a list of celebrity patients such as the likes of  of AKA, Cassper Nyovest and Anattii. Who knew our entertainment industry had a celebrity dentist! And here we thought former Top Billing presenter Dr Michael Mol, was our only celebrity doctor.

Not only that but Lex is a musician in his own right and is launching his music career even further this year. We wonder if he'll be collaborating with any of his celebrity patients in the near future.