Google the name Winnie Ntshaba and the majority of the news you'll read about her mainly revolves around her recent divorce, losing her job as Generations' most celebrated actress and growing up poor. Looking from the outside in, you'd think life is or has been pretty rough for Winnie, but by the looks of things, the actress and businesswoman is actually having the time of her life.
This past weekend Winnie attended DJ Tira and his wife's baby launch (baby shower) which was also attended by a number of celebrities and Durban's finest in crowd.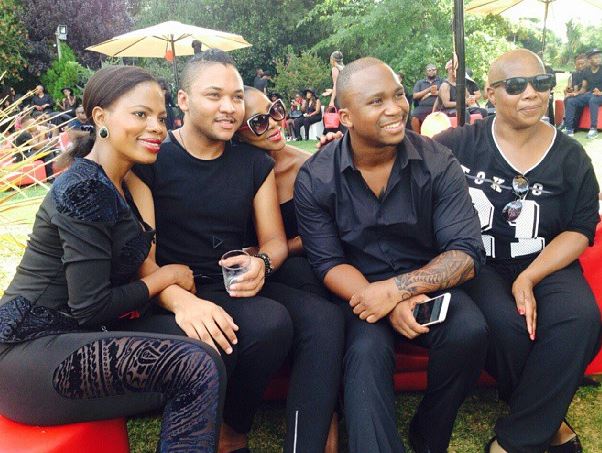 If you click on the picture below you can see Winnie dancing about to DJ Tira and NaakMusiq's latest single and shame Winne knows some moves, you can even see DJ Tira getting excited there.
DJ Tira informed the media that was there that they would name their baby Chichi which means light in Shona.
Click to see Winnie breaking it down!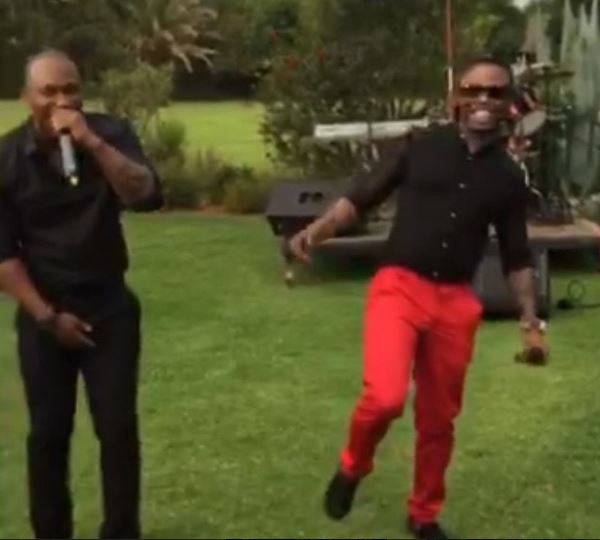 Credit image; Instagram