Jaw dropping... On the edge of your seat... So many 'feels'... Hair raising... Those are just a few of the emotions that people let out about a week ago after watching the 8th episode of Rockville seaosn 3. There was so much drama crammed into one episode that I was on the edge of my seat, screaming like I was in the scene. I think I even fell to the ground from shock!
In recent times, I've been suggesting that Dudu enjoy his good fortune it while it lasts and because bad times were surely looming. Well the milk has turned sour really quickly. The club he runs, which is also a brothel and cocaine castle was raided. They were served with a search warrant due to a tip off from an individual who claimed that illegal dealings were taking place in the club.
We all know that Sipho tipped the police off and that JB was the one who orchestrated the whole thing. Anyway, the club was searched and cocaine was found within the premises meaning Dudu and Gomorrah would have to get arrested. Within the holding cells, Dudu certainly lost her chill and began regretting the choices she had made. A bit late for that now my sweetheart! On top of all that, Gomorrah started exposing his true colours by being bossy and cruel.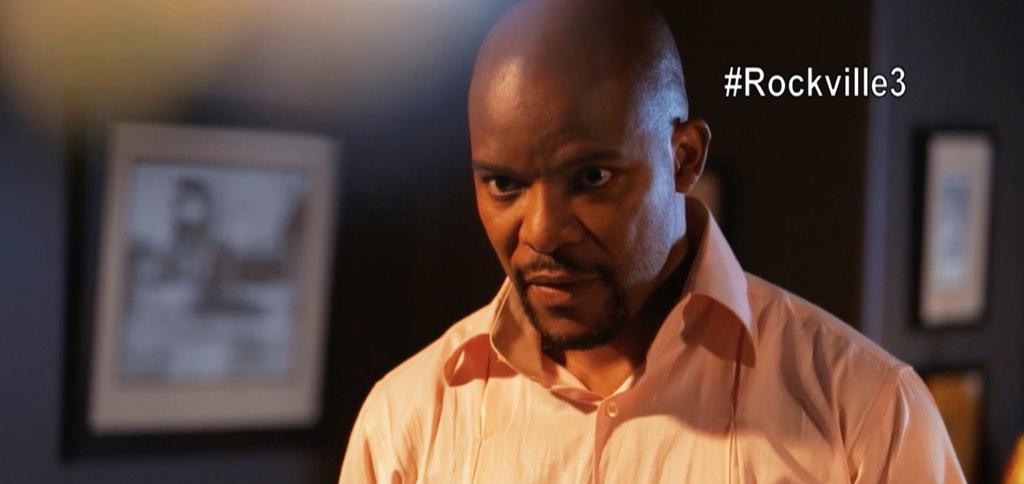 Luckily, Gomorrah was able to get them out of trouble by striking a deal with the police commissioner. Sipho was now in a tight corner because Dudu and Gomorrah were back. JB requested that Sipho record the whole bribe transaction between the commissioner and Gomorrah. Sipho, being the loyal 'ride or die' friend/ employee, did as he was told, almost losing his life in the process. He witnessed Gomorrah killing the commissioner and when Gommorah saw him, he tried to kill him as well. It really seemed as though Sipho was really dead until he woke up, grabbed the briefcase of money and his cellphone and fled the scene.
Honestly, Sipho wasn't about to die at that moment. He was then able to get the recording to JB, who then used it as leverage to get out of jail. JB's plan finally worked and he was set free (FINALLY!) Gomorrah was now being hunted down by the police. When they arrived at the home he shares with Dudu, he planned to flee the scene, but it was too late. He then attempted to hold Dudu hostage but it didn't work and the cops were able to corner him successfully.
All didn't go as you wanted it to Gommorrah but better luck next time.
At Black Diamond, Nolitha, or rather Cleopatra as she insists, is very hooked on cocaine. When they tried to stop her from taking it, she told them that they can't tell her what to do. According to her, she is the queen and she is bigger than that place. Clearly Jo'burg life has swallowed the innocent rural girl.
Lindiwe and Sandile have now broken off their marriage. Lindiwe has gone home and Mavis, her mother, is disappointed in her and is not happy at all. The situation clearly is stressing Lindiwe out hence she is taking her stress out on poor innocent Mpho.
Mavis wasn't aware of the real reason why Lindiwe came back home until South Africa's favourite motor mouth decide to spill the beans to her. Gladys let slip that Sandile actually slapped Lindiwe. What a way to tell someone what actually happened.
If last week was this incredible, I can't wait for tonight's episode because this show seems to get hotter by the week.