Sunday Afternoons are usually tedious, but don't let that be a habit.Instead, you can enjoy a chilled and entertaining afternoon this Sunday at Emperors Palace as they bring you the next instalment of Really Good Weekends. 
Now what exactly is Really Good Weekends?
Really Good Weekends is aimed at mature, urban music enthusiasts, with music aficionados being able to enjoy live performances by award winning bands in a comfortable, safe and relaxed environment with an impeccable production quality. Featured this month is the award winning group The Muffinz and Liquid Deep. By the way congratulations to Liquid Deep's vocalist, Ziyon for the release of his new album.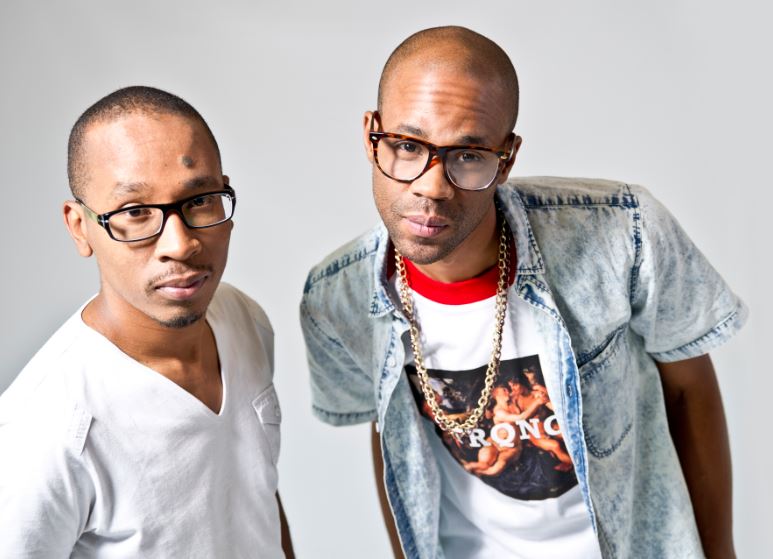 So if you happen to find yourself  bored this Sunday make your way to Emperors Palace and enjoy the soothing sounds of these award-winning artists.
Tickets: R180 per person and Winners Circle members qualify for discounts.
Doors open: 12:00pm and the show starts at 13:00pm.