I've made no secret of the fact that I think Zakeeya Patel is an extremely fun individual to hang out with. Interestingly, a few weeks after those posts, Zak is back on our radar and seemingly back to school, following some of the pictures we've just seen! 
The pictures below were taken on the set of Zakeeya's newest film project, for a movie titled Die Pro, and she's seen here posing with two of her co-stars, with whom she flirts a storm! Check out some of these exciting pictures of her on set below, and I can't wait to see how the film turns out! 
Zak don't crack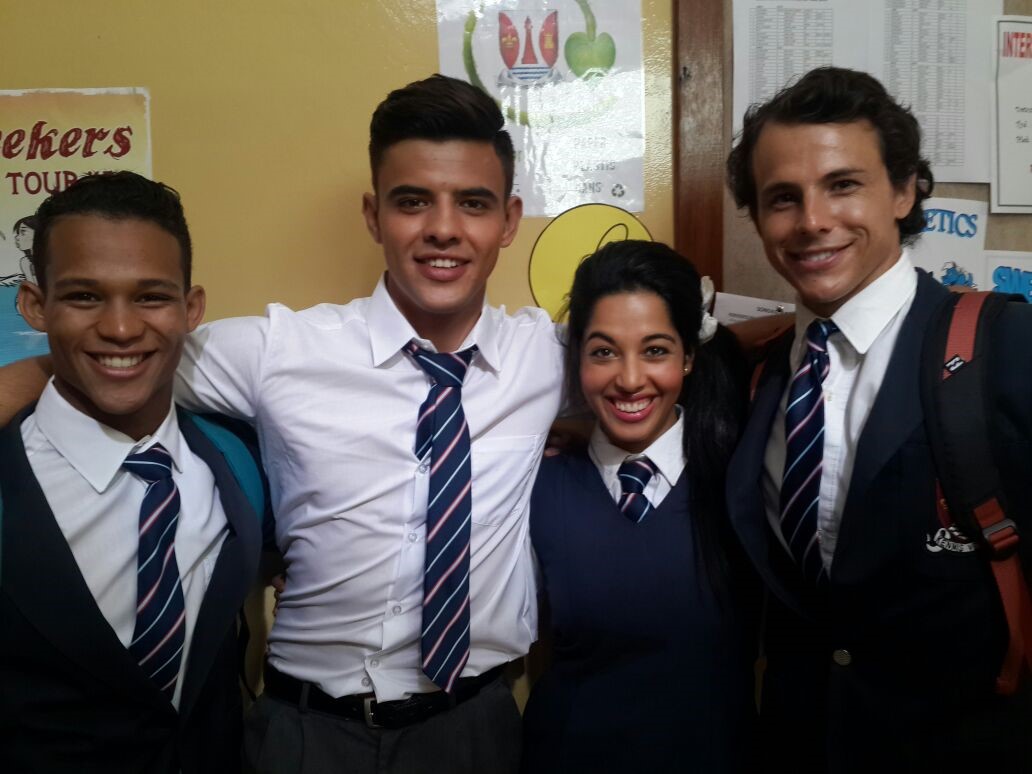 Yeah, look how young they all look and go back home and feel shameful about how wrinkly your face is becoming. I think they only thing that gives Zakeeya's real age away in this picture is the lack of acne, and the straightness of her teeth (Unlike your typical highschooler) 
The only thing inaccurate about this picture is...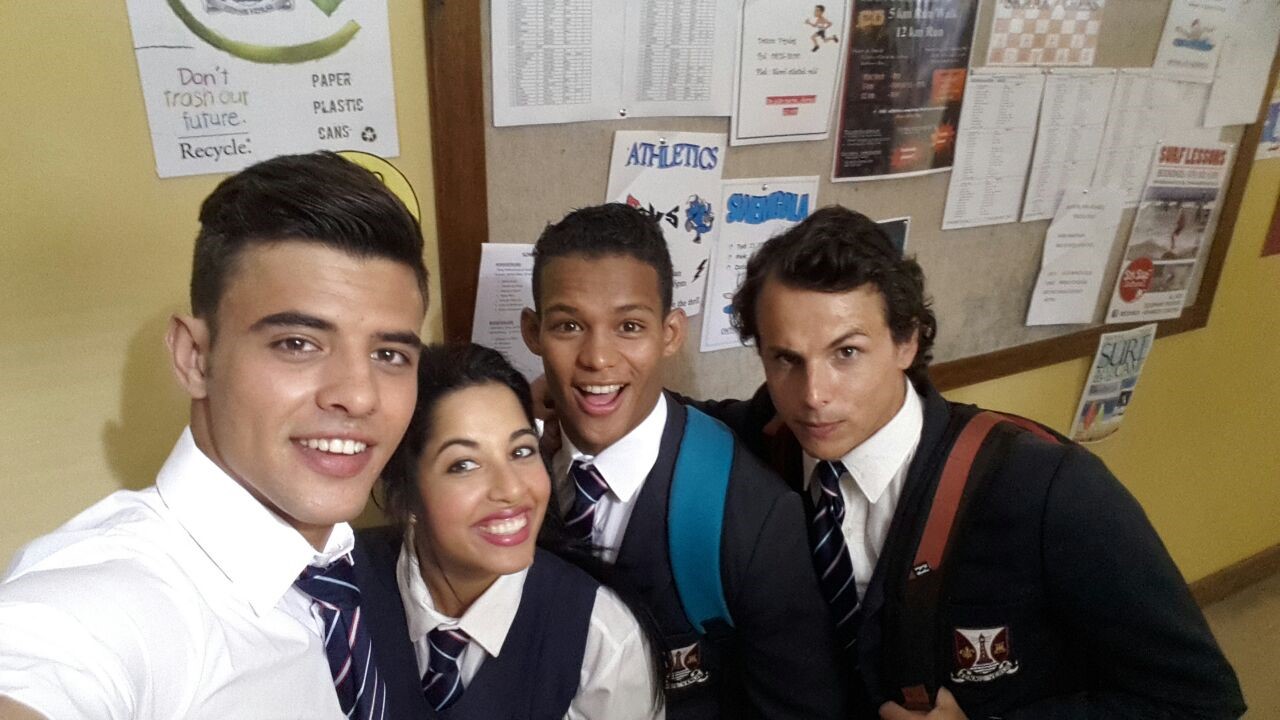 Erm, let's be honest, unless you went to a very open minded high school (And let's face it, a lot of us didn't) this kind of picture would NOT happen. Why? Because your cellphone would have been confiscated before you could even upload this to Instagram. 
Look, mom, I made the team!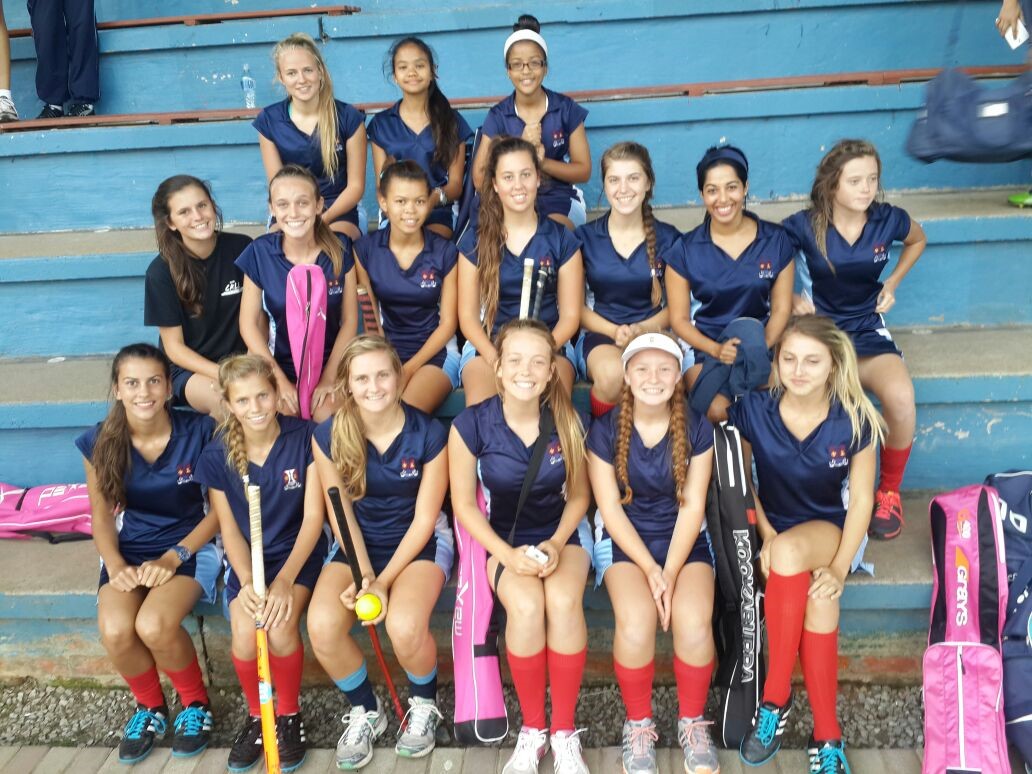 Yup, Zak could totes make the hockey team (In fact, I wouldn't be surprised if she did back in her heyday). I bet some of these girls' day was made, getting to hang out with a movie star during school hours! 
The cool kids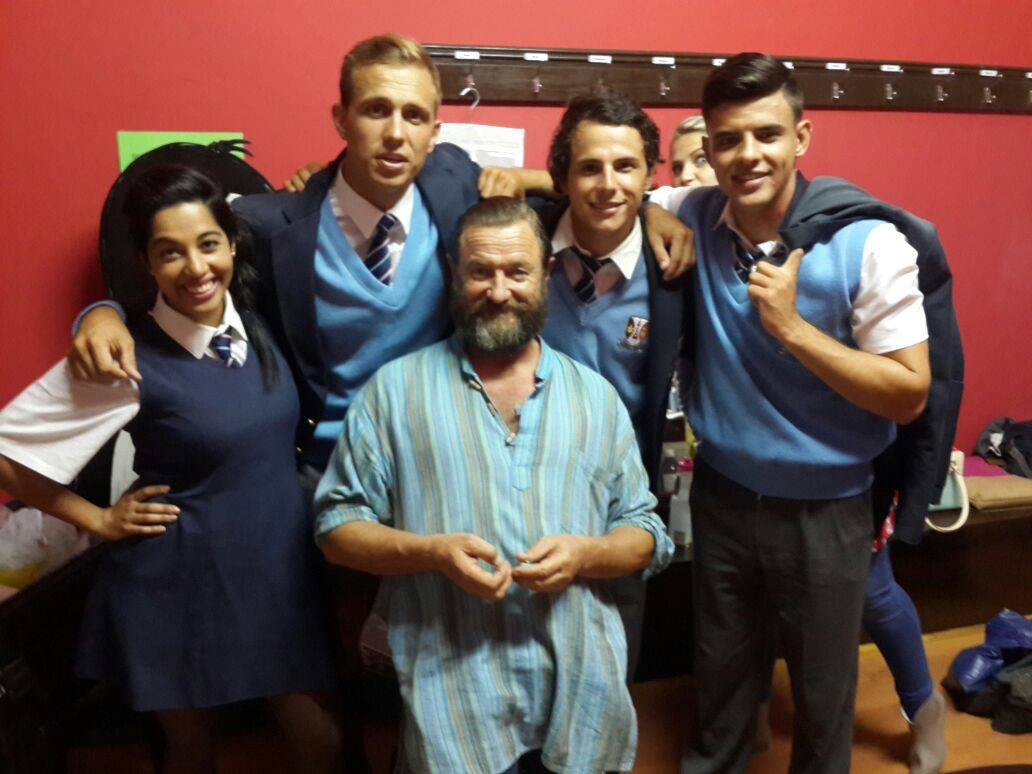 So I'm getting the general impression that Zakeeya is one of the cool kids in her film Die Pro. Look at them hanging out after school with a teacher with their blazers slung above their shoulders. All that's missing is those powdery sherbet treats! 
No flirting on school grounds!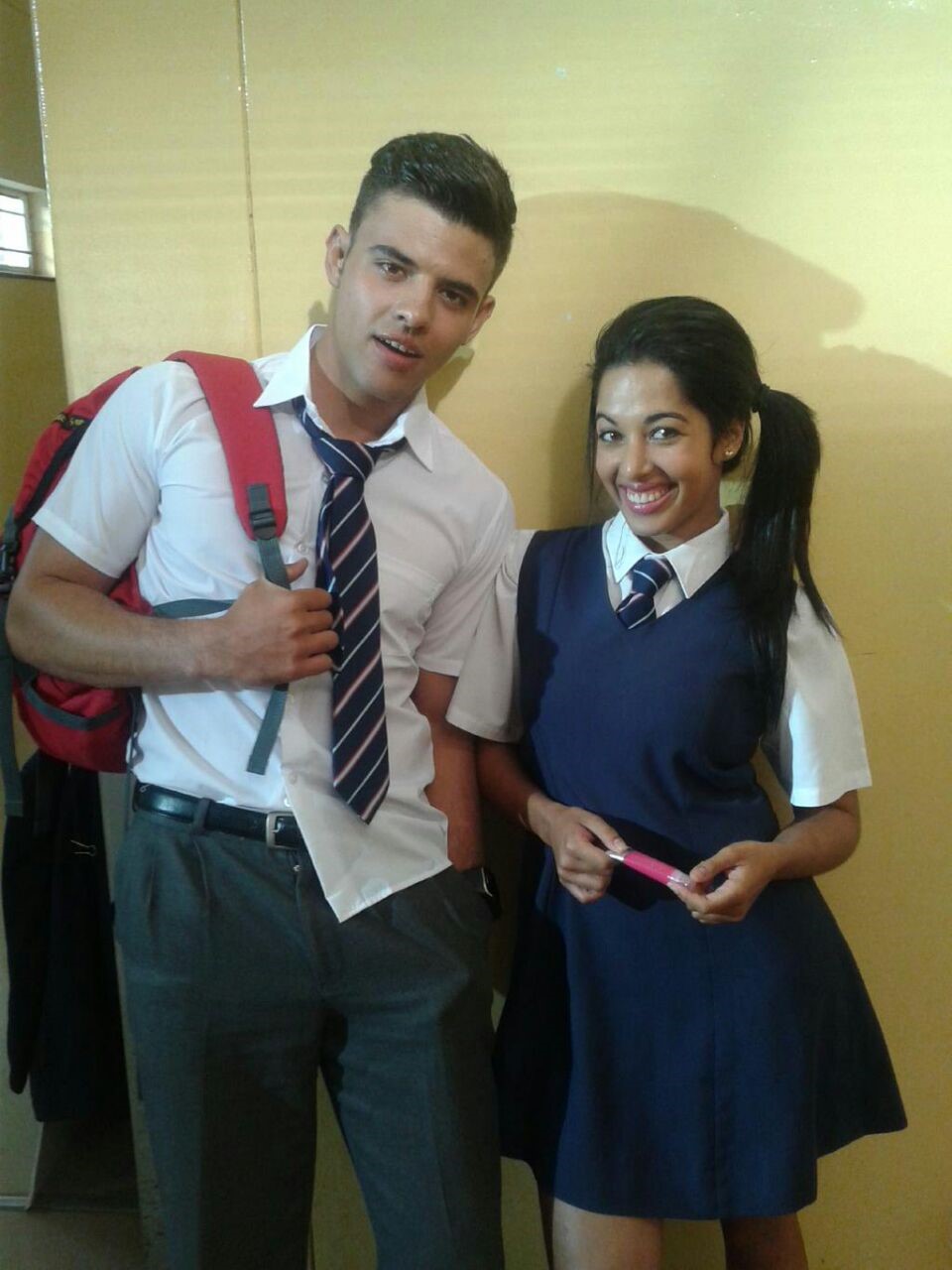 Ignoring the fact that I went to an all boys school, I would never have been allowed to flirt with a girl in the corridors. Ever. Looks like Zak and her pal got away with it! 
Like I said above, I really can't wait to see how Die Pro turns out! Let us know as soon as you decide to drop more pictures, Zakeeya! 
What kind of school kid do you think Zakeeya Patel will be when Die Pro comes out? Leave us your thoughts in the comments section below.