Durban based country duo, Connecting Stars are well on their way to becoming one of Mzansi's finest musical exports. The duo have already made an appearance on the American Billboard charts for their song Stuck. We were lucky enough to speak to them this week about their successes, the moment they realised they were on the Billboard chats as well as the impact they plan to have in South Africa. Let's see what they have to say! 
Connecting Stars- welcome to ZAlebs, we're very proud to be interviewing you on our site! How are you doing today? 
Doing great thank you
We have to kick things off by congratulating you on your success overseas. How on earth did it feel to find out you were featuring on the Billboard charts? 
Getting onto the charts has been an amazing achievement for us as a band. It is difficult to put into words, because we know with radio play there are no guarantees and even getting a song play-listed isn't easy. So getting on the charts has been mind blowing for us and we are just so thrilled that our music has been so well received.
Was this kind of success expected at all? 
Well we didn't expect it but we always hoped our song would make it onto the billboard charts, so when it actually happened it did feel a little unreal! It is just amazing for us that our music has been so well received in the US.
A Durban-based duo making country music. We can't say we ever expected to be reading that; how did it all start for you guys? 
Cheryl: It's quite funny, but both Martin and I are music school drop outs. We both only did one year of music at varsity. Martin went on to start his company Dog Ears Studios, which is now Sesalos. I continued studying and completed a degree in English and Psychology. It is actually music which brought us together. It was 2002 and Martin was running a recording studio at that stage and had been asked to sing as a backing vocalist on an album. When I walked into the studio it ended up being love at first sight. Since that first meeting it has always felt natural for us to play music together, but it was only 2 years ago that we started composing music.
Has country music ever exploded in SA? Where did your exposure to the genre begin? 
We're not sure if country music has exploded in SA, but the "Country Pop" sound has become quite popular on AC radio stations. Some of the names we may recognise are Lady Antebellum, Taylor Swift and Lumineers. My exposure to the genre began as a child. I grew up listening to a variety of musical styles. I remember some of my favourites were The Eagles, Bob Dylan, Stevie Nicks and Eric Clapton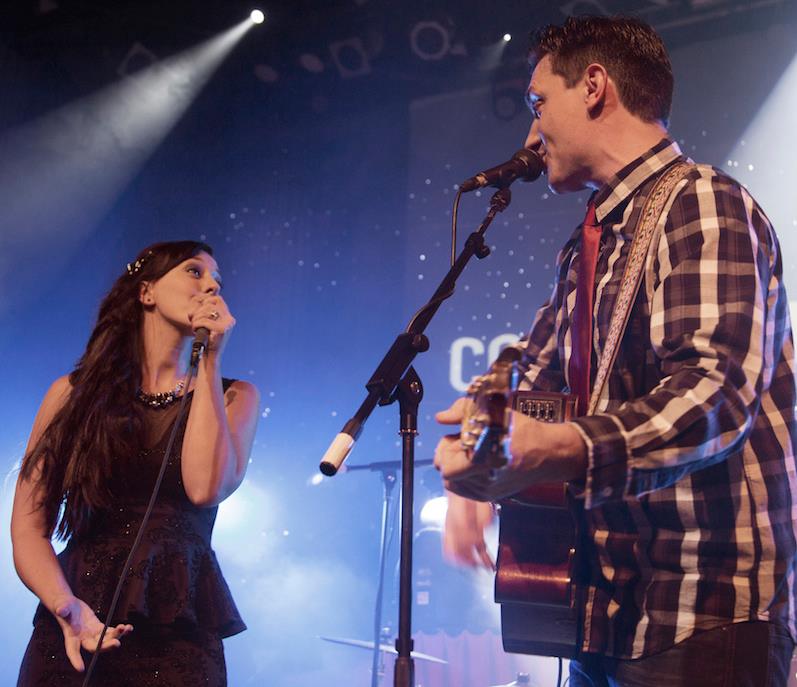 What was the reception like when you started making music? 
We had a lot of positive feedback from friends, family and fans and that has encouraged us to have a go at it and continue making music and performing.
Your self-titled album released last month, how happy have you been with the way it's been greeted so far? 
So far those that have the album have enjoyed listening to it. It is really awesome that different people from different walks of life love the music and can relate to the songs.
Some view country music as an "American export". Hip Hop was greeted the same way in SA for a long time but artists have begun making their stamp on the genre in SA (Kuli Chana, AKA, Cassper etc…) Do you envision a similar explosion for country music in SA?
Well country definitely is an American export, but I think the country flavour that will be coming through will be something quite unique, as South Africans are influenced by so many different styles of music. I can't say what the future of Country music will be in SA, but possibly an amazing new "country sound" may be created and we hope to be a part of that.
There are a lot of parallels between country music and Afrikaans pop ballads; do you think that's an audience you guys could tap into? 
I agree there are lots of similarities and we are definitely going to try tap into that market and honestly really want include all markets here in SA.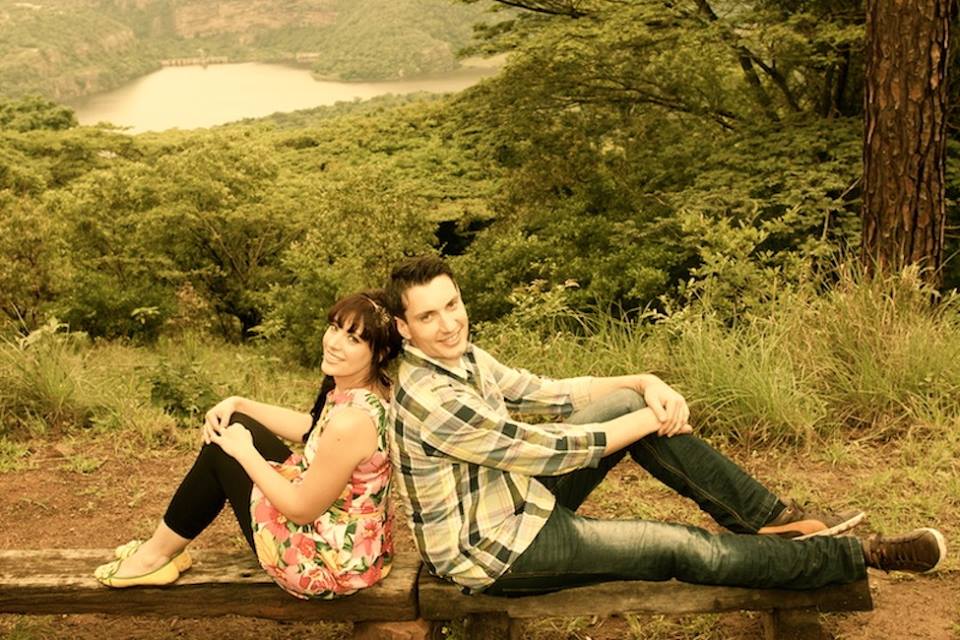 ​
We've seen a lot of cross-genre collaborations taking place between our local artists. Can we expect you to team up with a few people in the next few months? Who would be the dream collaboration? 
We would love to collaborate with Nibs Van Der Spuy, John Ellis and Tresor Riziky again. They are very talented musician from Durban and have helped us in our musical endeavors . It would be amazing to collaborate with Jesse Clegg, Freshly Ground, Prime Circle, Parlontones, Loyiso Bala and Zahara.
You have an American tour lined up too; where will you be playing? 
We will be playing in New York, Nashville, LA and San Diego at 4 iconic venues. Rockwood Music Hall in New York, Tin Roof in Nashville, Room 5 Lounge in LA and LeStats in San Diego.
Will you try out some of the fast food while you're there? If you're in Texas at all, I highly recommend a place called What-A-Burger; you won't regret it! 
We'll definitely be going to Texas the next time we're in the US and we're hoping that will be soon.