The proudly gay decathlete and wedding planner flew the South African flag very high at the sporting event, which this year took place in Cleveland, Ohio, from 9 – 16 August.
Zavion won eight gold medals during the event, one each for long, triple and high jump, discuss, shot put, javelin, decathlon and 100m.
He was also awarded three silver medals, for 200m, 110m hurdles, and pole volt, and won a bronze medal in the 4 x 200m relay race.
Zavion has kept fans up to date with his progress throughout the Gay Games by sharing photos and Instagram clips or himself taking part in the various events.
He also shared a Facebook photograph of himself on the podium and wrote: "8GOLD,3SILVER,1BRONZE is the final medal count @GG9Cleveland ! SUPER blessed! Thanks for all the AMAZING support from home !! I'm super super blessed !!"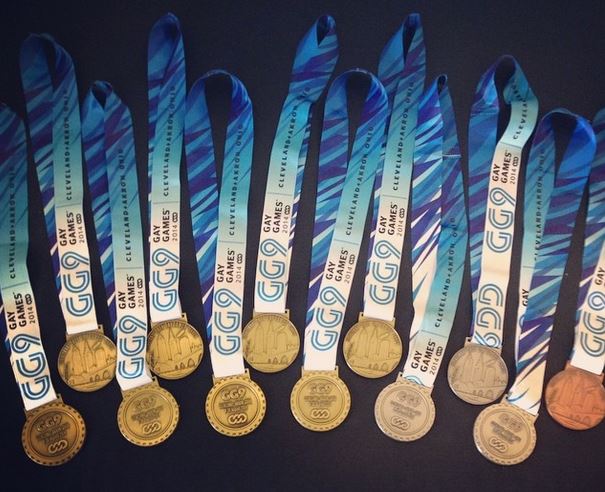 After a successful run in Cleveland this year, the Gay Games will travel across the Atlantic to Paris, France, when it returns in 2018.
Teamtalk
Credit image: Instagram/Zavionk