There's only one thing that could possibly be cuter than Zooey Deschanel, and that's a BABY Deschanel! Zooey has sent social media into a frenzy by confirming through People Magazine (US) that she is pregnant! 
We are unbelievably happy for one of our favourite actors. Zooey is going to be a first-time mom, and the father of the baby is Zooey's producer boyfriend, Jacob Pechenik. 
Zooey spoke to People Magazine and revealed, 
Jacob and I are over the moon. We are so excited to meet our little one!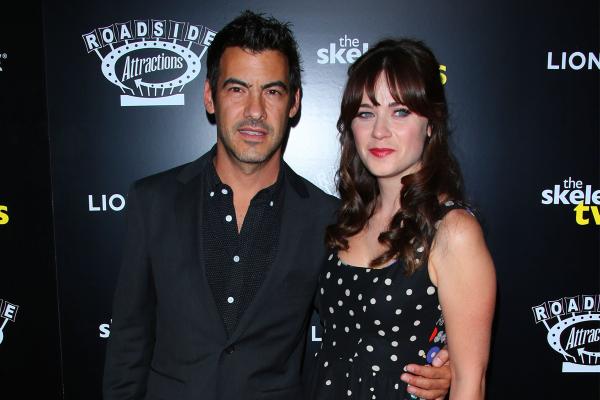 Zooey's sister, Emily Deschanel is also expecting a second baby so it looks like the Deschanel new-borns could soon be playdate buddies (is there such a term?) 
Congratulations Zooey, we wish you and Jacob a healthy pregnancy and we can't wait to see your new little one in a few months time!