Zola is one of our most iconic musicians with a career spanning over 2 decades! Although it's been a while since his latest album, he's never too far from the limelight with his work in TV and radio. Most recently, his
morning show with Penny Lebyane.
But looks like
the Kwaito legend
hasn't put down his mic forever. He recently dropped his latest comeback track titled Skobho ne-Hennessy. The track was accompanied by the video that he shared on his YouTube channel.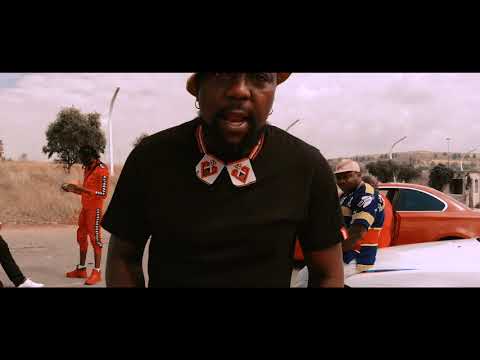 What do you think? Does he still have that thing??
Read more: Zola's lowkey a comeback king!
Main image credit:
Instagram/@realzola7