With a signature voice like hers, Zolani Mahola has shown us all that she has a hot body to go with it. The Freshly Ground singer, who has an adorable 20 month-year-old son, recently showed off her killer body to the world and we must say she's looking great. Flat stomach, killer curves and an awesome attitude to go with it; now that's what we call a hot mommy!
Zolani and the band travel quite extensively and with their hectic schedules one can easily find themselves consumed by an unhealthy diet of fast food and drinks. However, it doesn't seem like that's the case with Zolani who becomes the latest addition to the list of celebrity fitness junkies such as  Pabi Moloi, Mika Stefano and Thapelo Mokoena who have taken the challenge to transform their chunky bodies into this sexy outcome we are seeing right now.
Zolani, like most fitness junkies, doesn't have a top-secret formula for losing weight, but a simple healthy diet and a strict exercise regime has got her to where she's at.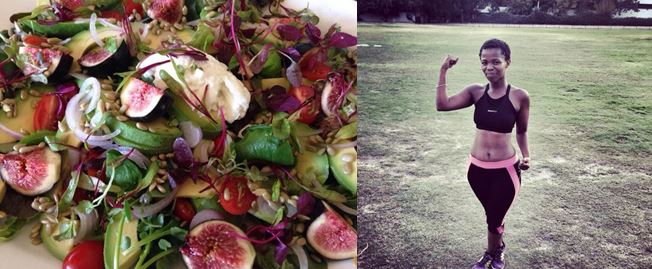 It also seems like Zolani is also quite the cyclist, hopefully we'll see her take on the Tour De France (Or at least the Cape Argus) sometime in the near future?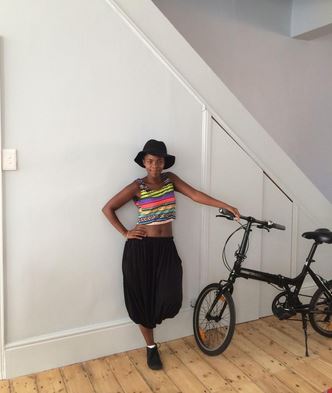 Zolani, together with her band will be embarking on their North American Tour which begins in June. Zolani whatever you do, please don't give in on the American "super size me" burgers and sodas, we absolutely love the new body you're rocking!