Dear parents, Big Concerts would like to bring to your attention an extremely important message that they'd like to communicate to you with regards to the 1Direction concert at the FNB Stadium this weekend. These are very important health, safety and security issues that they need to bring to your attention.
This will undoubtedly be one of the most exciting concerts of the year and the organizers would like to ensure everyone attending the concert enjoys every moment as safely as possible.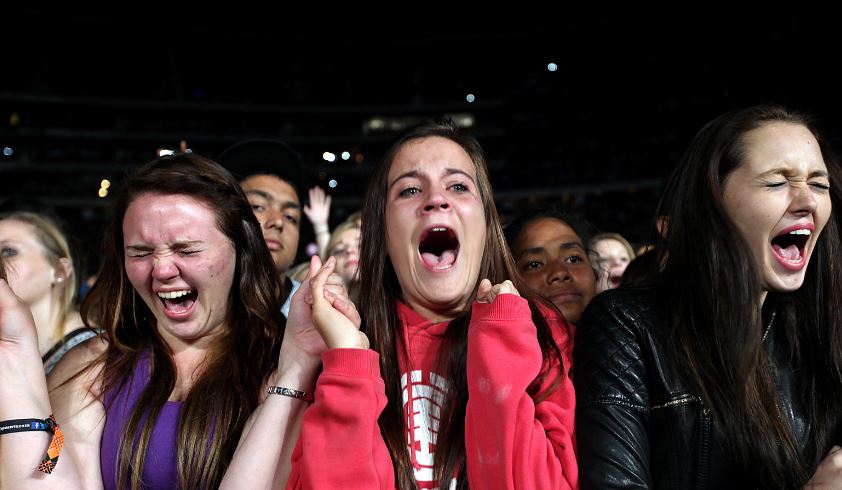 Here's all you need to know to make sure you get into the stadium as safe and conveniently as possible:
No Camping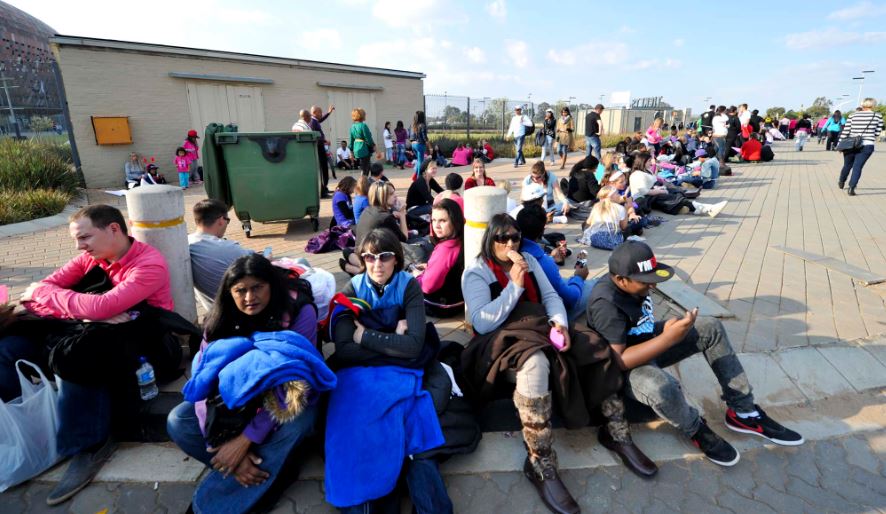 We know that there are thousands of 1Direction fans who want to enter the FNB Stadium gates first and would do anything, including camp overnight at the venue but because of safety concerns there will be no camping allowed outside the venue.
No queueing until 10 am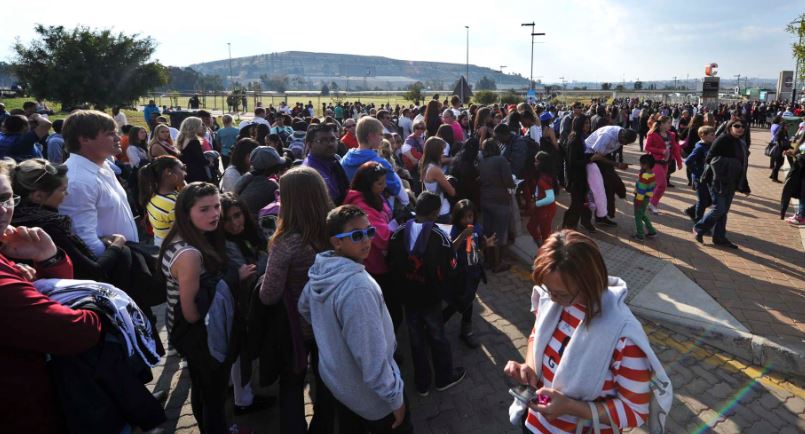 Again, the organizers are aware that 1Direction fans are eager to enter the venue as early as possible but no persons will be allowed to queue outside the venue until 10am on the day of the show. If you fail to comply with this requirement and refuse to vacate the area after being instructed to do so by security and/or SAPS, they will be forced to reserve the right to confiscate your ticket and escort you from the venue. And we're sure that's the last thing you'd want to be done to you, especially considering how expensive those tickets were.
Transport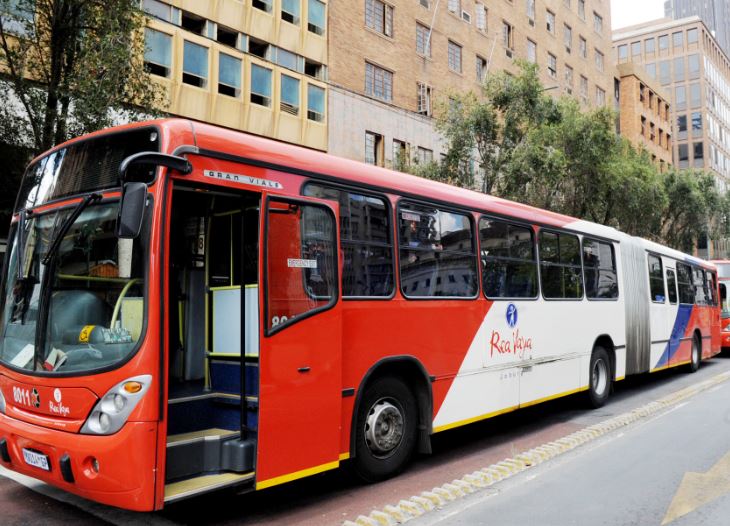 Now we know how much of a hassle transportation can be especially but fear not, Big concert has got your back with numerous Park and Ride locations that can make your 1 Direction experience a more pleasurable one.
Park and Ride: Book at Computicket
Park and Rail – Click link to view schedule: http://www.stadiummanagement.co.za/uploads/1/8/9/4/18945277/one-direction-train-schedules.pdf
Drop and stay/go: Book at Computicket. This option is for people that won't be attending the show but wish to drop-off and collect an attendee before or after the concert. This ticket entitles you to stay in this area during the concert; it is a secure area outside the venue but does not entitle you to enter the venue or escort anyone into the venue.
Collection Hub:
There's nothing as annoying as losing contact with someone at a show and trying desperately to look for them in a crowd of thousands of people. It's even worse when you can't get a hold of them on the phone because well, as you know our cellphone networks aren't the most reliable now are they. However, a hub has been created at the Drop and stay point to connect lost people and communicate with the event organisers.
We hope this information helps and all 1Direction fans have an awesome time this weekend. Party safely!