Billionaire entrepreneur Sir Richard Branson was in town on Thursday as he visited a Cape Flats high school.The billionaire business mogul used his own experiences as a youngster to encourage and inspire the youth.
The renowned businessman visited Lavender Hill Senior Secondary as part of the Virgin Active outreach programme called 'Future Crew', which draws on exercise and fitness to uplift township children. The school now has a brand spanking new gym.
The Daily Voice reports that Branson told the children there's no reason why they can't succeed in life, and used his own difficulties as a boy as inspiration.
"I wasn't very good at school, I had something called dyslexia," Branson told the children.
"I would sit at the back of the class and look the blackboard and I had no idea what they were trying to say.
"Actually at 15, I left school and I didn't have any money and I started creating things that other people wanted.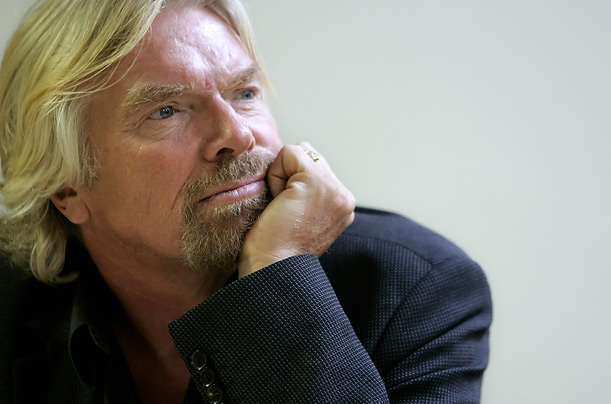 "I wanted to become an entrepreneur and I am sure there are some of you in this room who will become entrepreneurs and own your own businesses.
"Anything is possible, I didn't have money and I didn't have a very good education. I think the one thing that you lot have got is you have your friends, you're lucky to go to a decent school in the area, you have a lovely headmaster who genuinely cares about you and good teachers.
"And so I think you've just got to keep fulfilling your dreams when you leave school."
What do you think of the message Richard Branson is sending to schools? Is it something you can relate to? Leave your thoughts in the comments section below.