If 2013 was looking like an excellent year for concerts and big acts coming to South Africa- then 2014 looks like it's going to be a real humdinger. The latest announcement was made by Big Concerts this morning, and it is one that has got the masses excited. Legendary musician, Bruce Springsteen, will be performing in South Africa next year.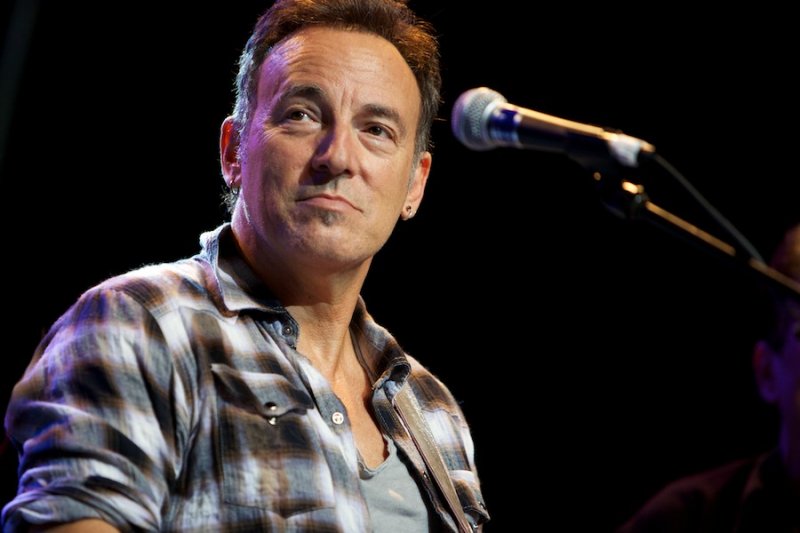 The genius behind hits such as 'Born in the USA', 'Streets of Philadelphia' and the iconic album, Born to Run, will be gracing South Africa with his emblematic presence in January/February of 2014. Just in case there are any illusions of the grandeur of the musician; He's sold over 125million albums world wide- nearly half of those selling in America alone! Springsteen is also tied for the 10th most succesful individual at the Grammy Awards, having won an incredible 20 Awards. 
Big Concerts CEO, Attie Van Wyk shared the excitement of the fans when he commented saying, "After 24 years it's a dream come true to promote Bruce Springsteen in South Africa. It's definitely a personal highlight to confirm The Boss"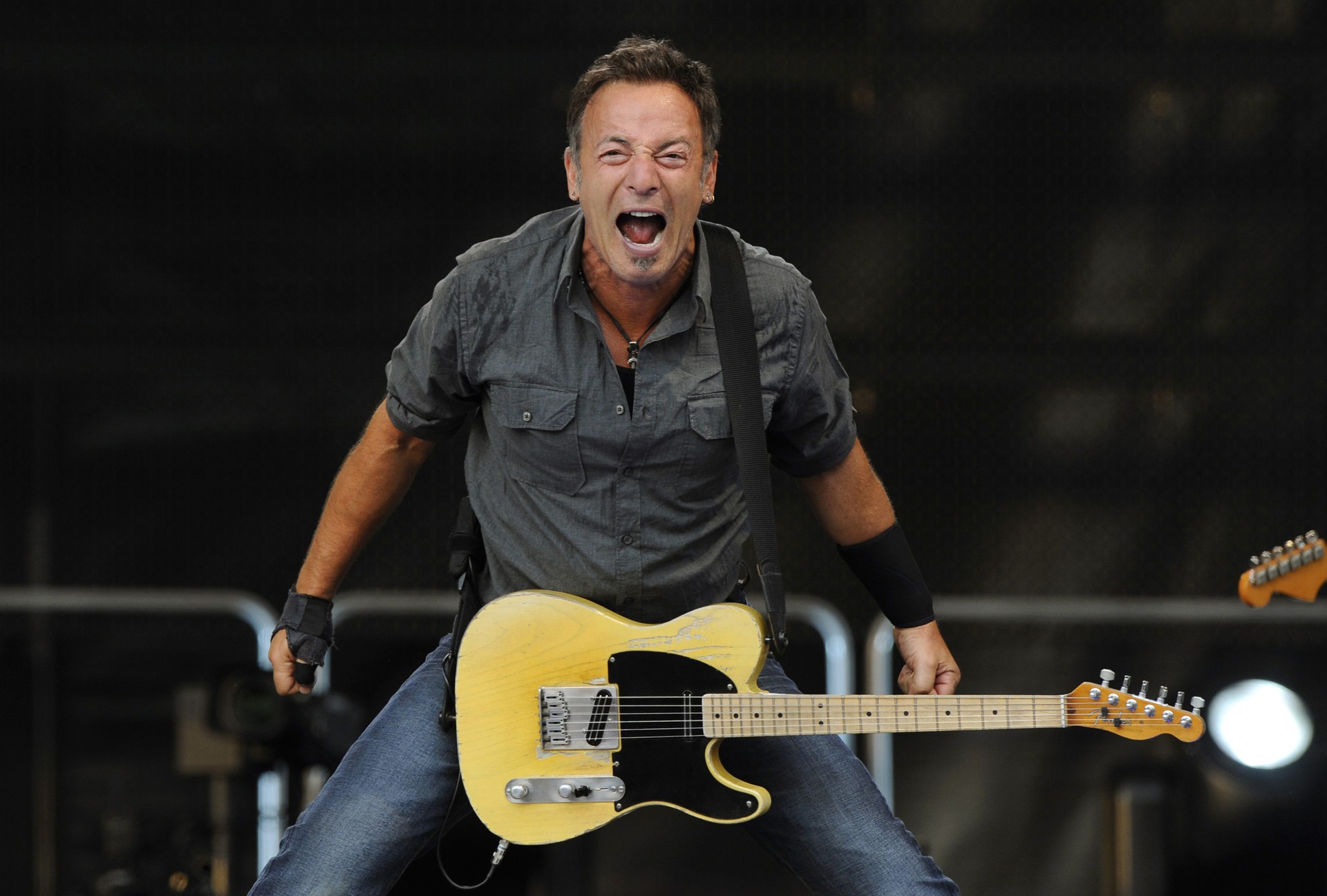 Springsteen will be playing 2 Shows at the Belleville Velodrome in Cape Town on the 29th and the 30th of January 2014 in an event that is sure to be sold out very, very quickly. The Boss will also be performing in Johannesburg on the 1st of February 2014. The singer will be gracing the massive FNB stadium with his globally renowned stage presence. Tickets will be going on Sale on the 30th of October. 
Cape Town
Tuesday 28th January 2014
Wednesday 29th January 2014
Bellville Velodrome
Ticket Price: R550 – R990
Tickets go on sale Friday 1st November at 9am
Johannesburg
Saturday 1st February 2014
FNB Stadium
Ticket Price: R350 – R1020
Tickets go on sale Wednesday 30th October at 9am
Tickets from bigconcerts.co.za and Computicket