Movember is upon us. A time when men decide to last the duration of the month of November without shaving, trimming, or shortening their facial hair. The gesture was initially proposed as a way for men to stand together and show solidarity to their brothers who have been afflicted with prostate cancer. While for many this is still the case, for many others, Movember is a fun challenge to see how flamboyantly they can grow their beards and mustaches, 

Celebrities have obviously joined in the fun, from David Beckham to Idris Elba (Who will be in the country this weekend, if you didn't know). To mark the first day of Movember 2013, we've decided to compile a list of our favorite celebrity mustaches. It was tough to find some of the best, but we're confident we have chosen the most worthy candidates for our Movember special. 
6. Denzel Washington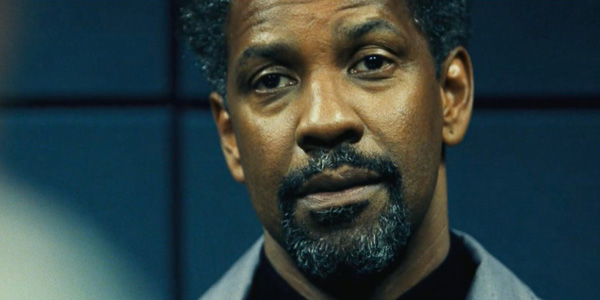 Have we ever mentioned that our editor, Tinashe, believes he looks like Denzel Washington? We don't know where he gets the resemblance, but there you go. Anyways, Denzel's never shy to show off a bit of facial hair. If anybody ever felt he couldn't possibly be sexier- he can! 
5. Zac Efron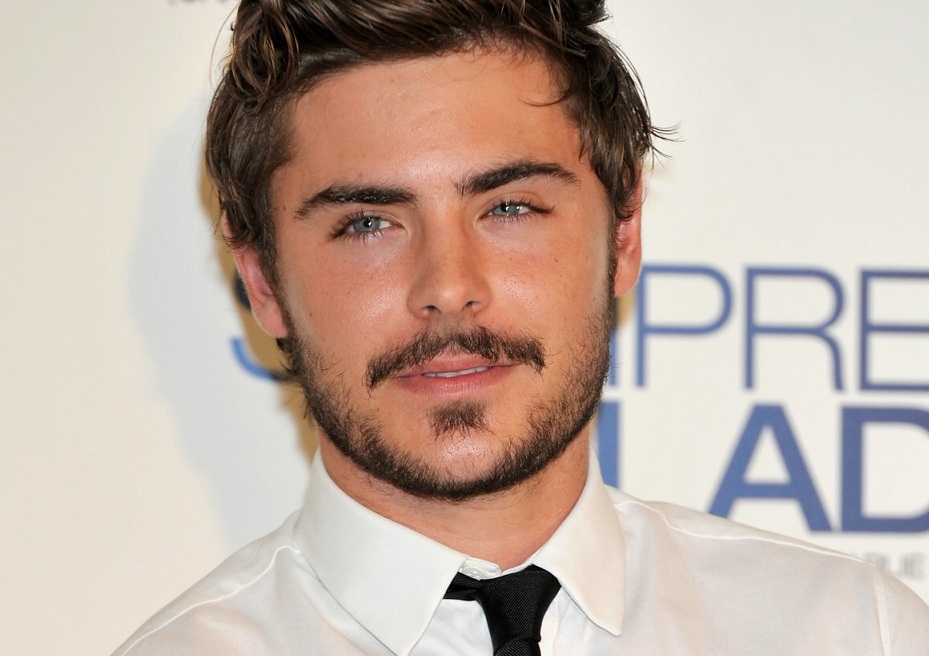 The once upon a time Disney pretty boy makes the cut for us, not only because we'd never expect to see him looking so rugged, but because he actually pulls it off. The actor/singer doesn't look out of his depth with some facial hair- instead, he comes across as more mature and, dare we say it, sexier. 
4. David Beckham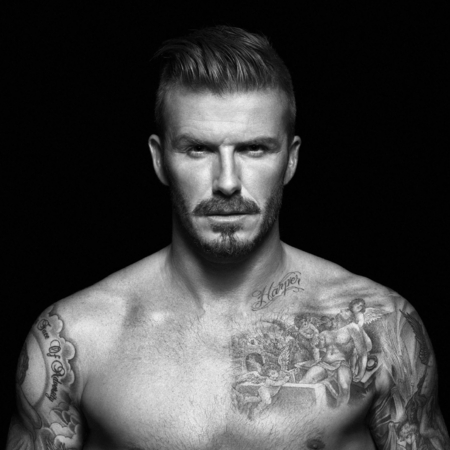 Arguably Britain's biggest sporting icon in the 21st century, David Beckham and sexy go hand in hand like- erm, a right hand and a left hand? Growing a mustache was never going to do any harm for this hunk and his Movember support is greatly appreciated by his brethren- and his admirers! 
3. Idris Elba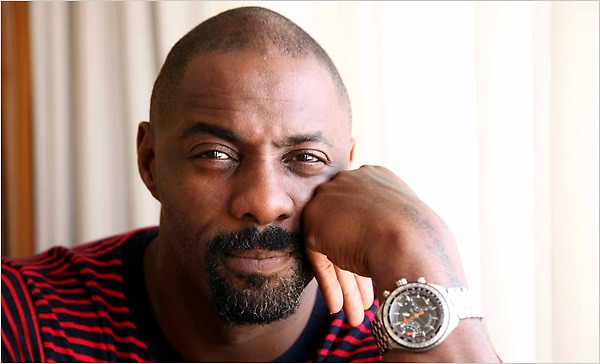 Idris is classy, manly, sophisticated, talented, handsome, gifted and has a stare that says "Everything will be alright" even when it won't be. He's too loveable for words. Don't let that fool you, though. His moustache/beard combination is to die for. Idris is the kind of man that the ladies want to partake in Movember. Oh, and he's coming to South Africa this weekend. Growl. 
2. Ron Burgundy (Will Ferrell)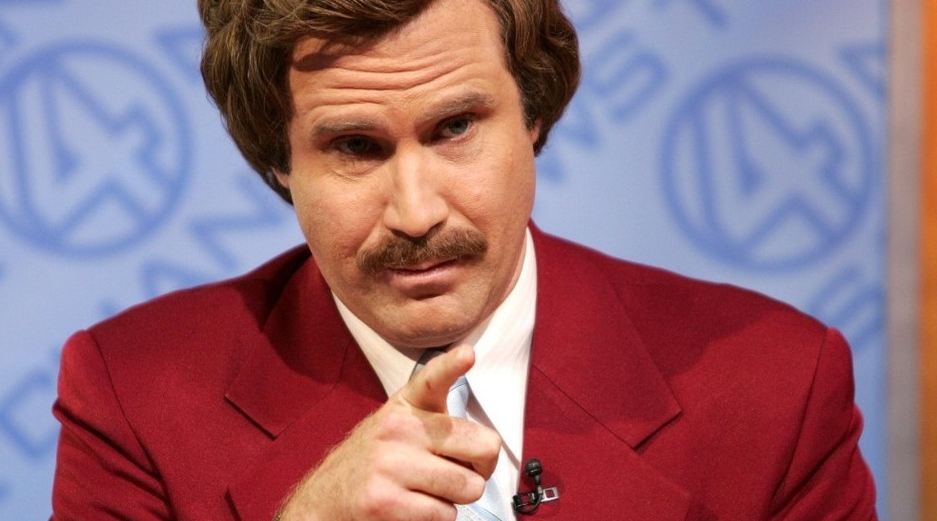 Choosing a number 1 and a number 2 for our list has to go down as one of the most difficult decisions that man has ever had to endure. While Ron Burgandy is famous for his handlebar moustache- he only makes second place on our list, sorry Ron. His mustache is glorious, neat, and wholesome- everything you want out of a moustache. It's as iconic as his catch phrases. 
1. Ron Swanson (Nick Offerman)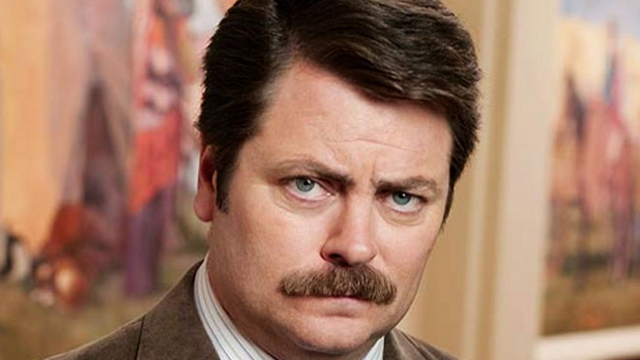 Ron Swanson. The manly man of manly men. The connoisseur of meat. The man, with the most awesome moustache in Hollywood. If you don't watch Parks and Recreation, you should- just for Ron Swanson. If every man could grow a mustache as glorious as Ron's for Movember, the world would be a happier- hairier- place. 
Are there any other celebrities you would have liked to see featured on our Movember special? Let us know in the comments section below.