Oh, how time flies!
Remember how we used to bring you updates on some of your favourite celebrities' baby bumps? And then we went on to announce that they had given birth? Doesn't that just feel like it was yesterday? It sure does to us. Now those little ones have grown and we love seeing how their parents are so happy in 'parentville'. Here's an update on how much they have grown. 
Kabelo and Gail Mabalane's daughter, Zoe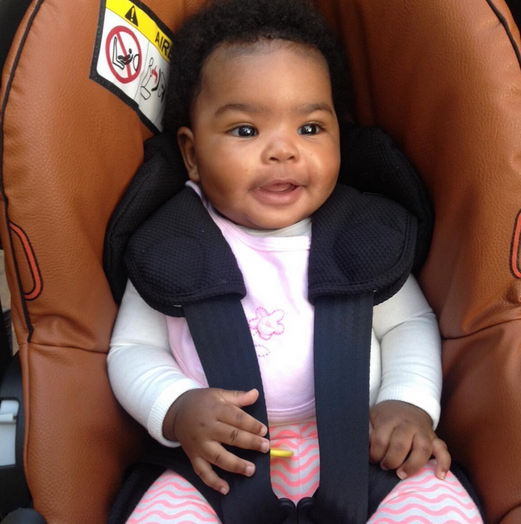 AKA and DJ Zinhle's daughter, Kairo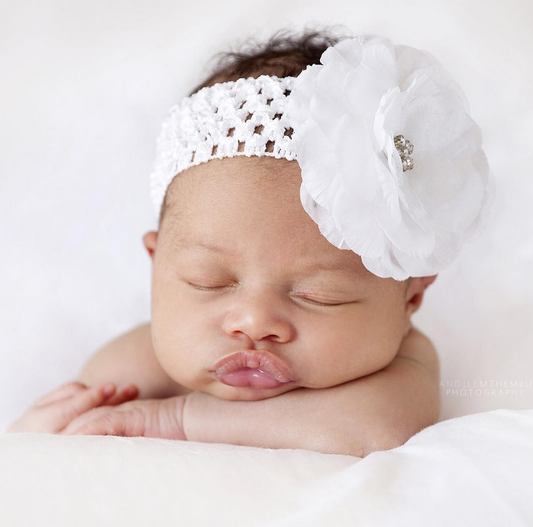 Carol Ofori's son, Sena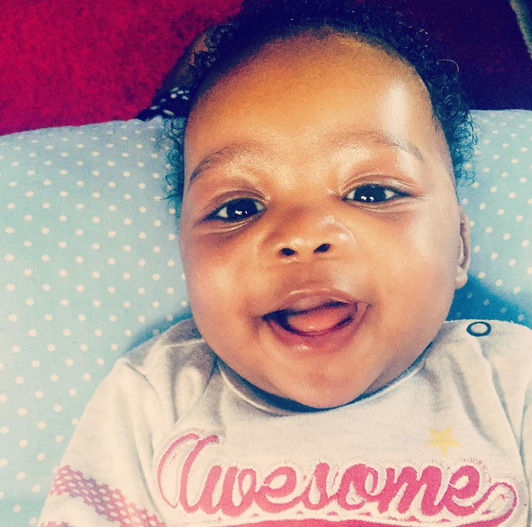 Gugu and Letshego Zulu's daughter, Lelethu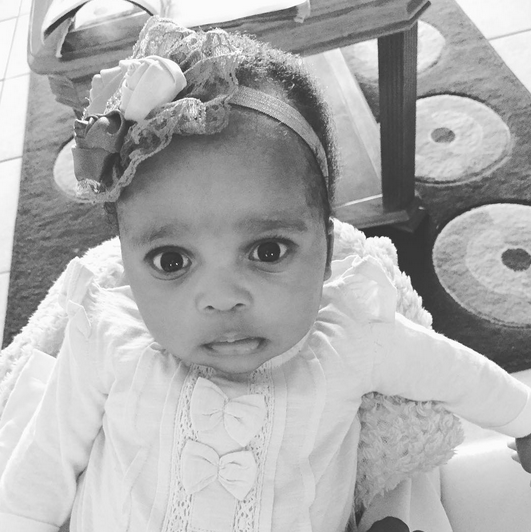 Bokang Montjane and Siphiwe Tshabalala's son, Owethu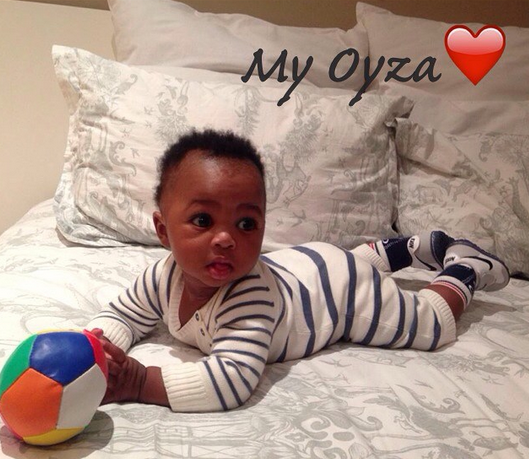 Awww... too much cuteness here. 
Image credit: Instagram