Crazy, Sexy, Cool, the biopic of arguably the biggest girl group in music history, TLC, premiered last night on VHS 1.   Many avid fans and critics anxiously waited to see if the movie would present an authentic re-telling of the history shared amongst the three ladies or, like always, we'd be sold fiction in exchange for high movie ratings.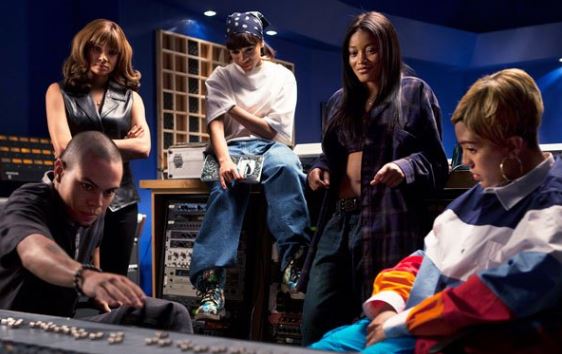 However according to online reviews and celebrity comments on twitter it seems as though Crazy Sexy Cool proved to be a great success with cast members Keke Palmer ("Chilli")Natia 'Lil Mama' Kirkland ("Left Eye") and Drew Sidora as ("T-Boz") doing justice to the three original group members.
Power 105 radio personality - Charlamagne who's hardly impressed by anything these days took to twitter to express his stamp of approval of the biopic.




Gabrielle Union also acknowledged the great work that was put in to create what some would consider as an urban master piece.

Although we're not sure when Crazy Sexy Cool will be showing on South African TV's the trailer sure does make an enticing biopic to watch