So after everyone was taken aback by Hugh Masekela's dislike towards women with weaves, one lady, like many, who did not take a liking to the hairstyle slander, was Criselda Kananda. Criselda took to her Instagram, and made it clear that she did not appreciate Bra Hugh's remarks.
"Dear Bra Hugh Masekela, I believe your hate for weave has reach disturbing proportions. Kindly note that as a woman who #UnconditionalyLoves and #respects #Self #Imbokodo #QueenOfMySoul "ImNotMyhair."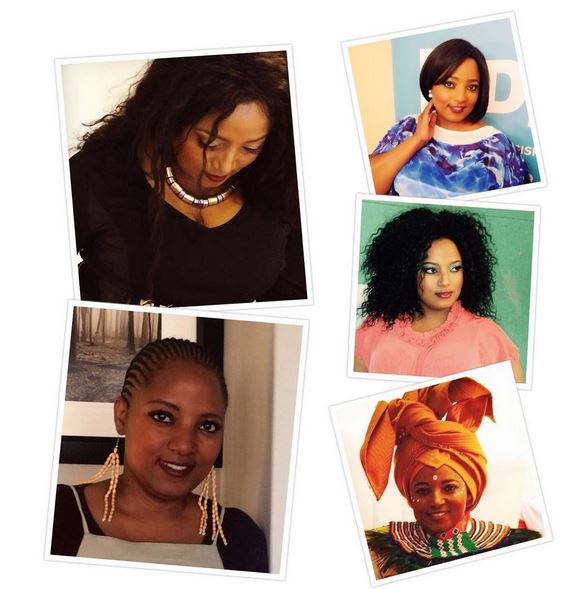 Even some of our Facebook fans had a few choice words for Bra Hugh. Whilst others laughed off his dislike for weaves, others insisted that they would not be buying his songs or even consider taking pictures with him since he has a problem with women that have weaves. Some even took it as far as to encourage women to not join Assupol, an insurance company that Hugh Masekela advertises for on television.
To calm everyone down, here's some India Arie. Maybe Bra Hugh will send out a statement apologising later on in the day, but who knows?
Image Credit: Instagram