Staying fit and healthy for some means sweat, pain, and dragging yourself to the gym after realising that your "cheat day" has turned into a cheat month!
However, for some, it's an opportunity to remain fit and ultimately get that amazing body you've been working hard towards.
This is what the likes of Amanda DuPont, Jeannie D, and Nandi Mngoma have been working tirelessly hard at achieving.
ZAlebs bumped into the three ladies at the Adidas PureBoost X launch and they explained to us how they manage to squeeze in an hour of exercise in between their hectic celebrity schedule.
Nandi Mngoma was honest with us and mentioned that she's the most inconsistent person when it comes to working out, as she's constantly on set, but she does exercise whenever she can and always watches what she eats.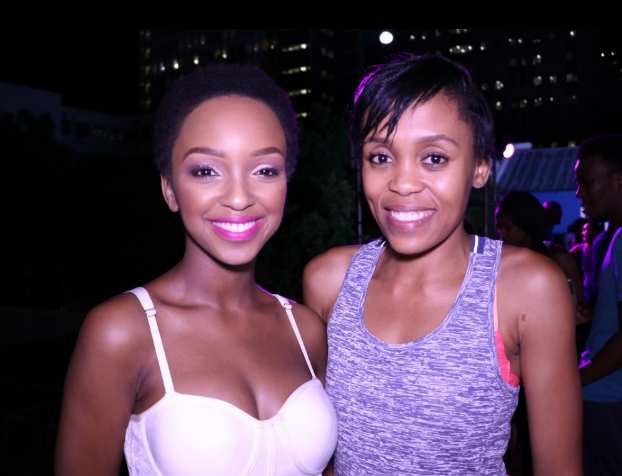 Jeannie D was quite hilarious with her comment and said that her best workout time is when she's running through airports, as she's always travelling.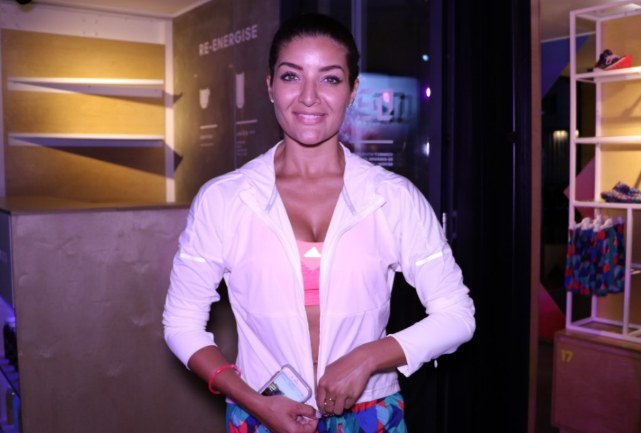 Amanda DuPont said that if you truly want something, you make time for it. The actress and TV presenter also added that she divides her body routine in three parts, which is: 30% rest, 30% exercise, and 40% diet.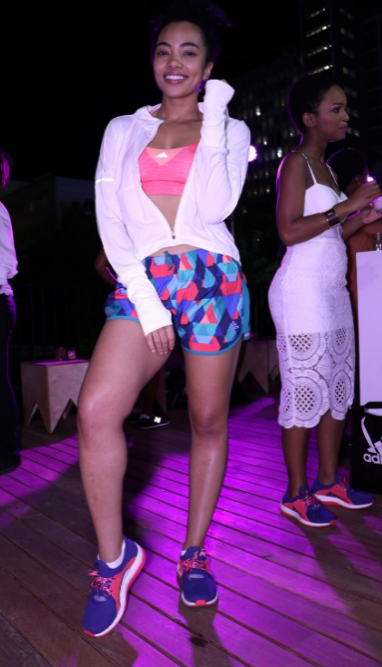 ​
Watch our video interviews with the ladies below...