Gravity has been one of the most eye opening films of the year. In an autumn (American Autumn, that is) season that hasn't had much to look forward to in the box office, Gravity has stepped up to the plate and delivered a box office hit. Starring Sandra Bullock and George Clooney, the story focuses on a space adventure that goes horribly wrong. Our good friends at Ster Kinekor invited us to the premiere last week and we sent our writer, Candice, to review the film for us. Let's see what she had to say.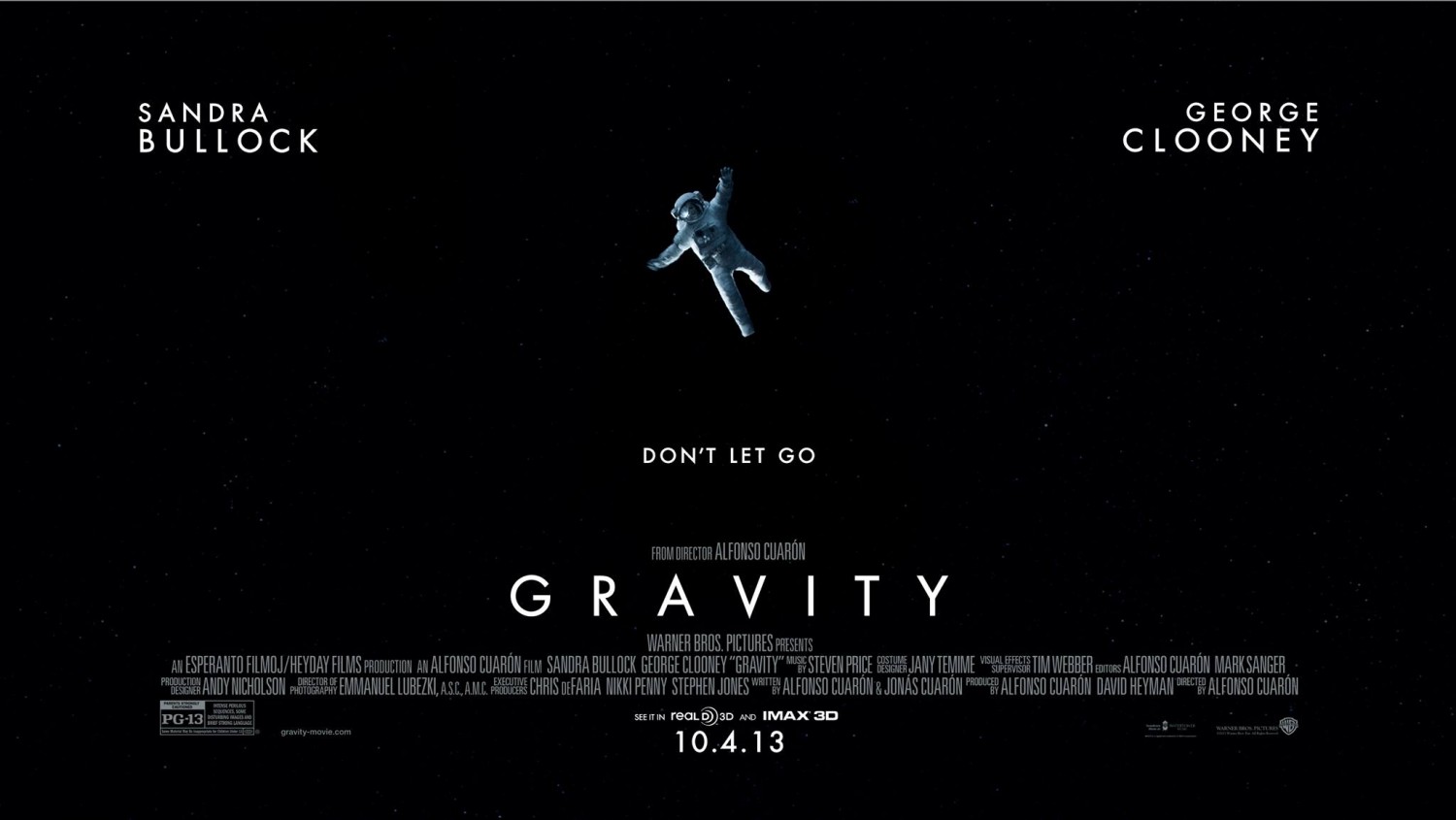 The Movie, Gravity
Sandra Bullock gives a very good performance and George Clooney adds moments of humour in what is a pretty serious movie. Sandra plays a Doctor named Ryan Stone who goes on a space mission for the very first time and wouldn't you know it, something goes horribly wrong. Space debris collides with their space ship and that is where the chaos begins. The film's story revolves around Ryan's attemps to get back to earth.
The movie only revolves around 3 people. Ryan, Matt Kowalski (Clooney) and one other character whose voice you hear throughout and eventually get to meet (No spoilers!) Matt and Ryan spend the duration of the movie trying to make their way back to Earth following the disasterous collision- and they have to do this with a limited supply of oxygen. If you enjoy Will Smith's I Am Legend and Denzel Washington's The Book Of Eli, then Gravity will be right up your alley. 
What I Enjoyed about Gravity. 
The cinematography is brilliant, as you'll no doubt have read from reviewers across the internet. Some of the scenes that take place in outerspace are absolutely unwordly and the shots are incredible. I would highly recommend that this film and all its spleandour be enjoyed in 3D as the format will really do some of the shots justice. 
The emotional journey of the characters is one in which I enjoyed partaking. Very rarely in movies do you find characters who grip you as Bullock does in Gravity. Her performance is aided by the charming George Clooney who adds doses of humor in an otherwise emotional story. I also particularly enjoyed the ending- but I'm not going to spoil that for anybody!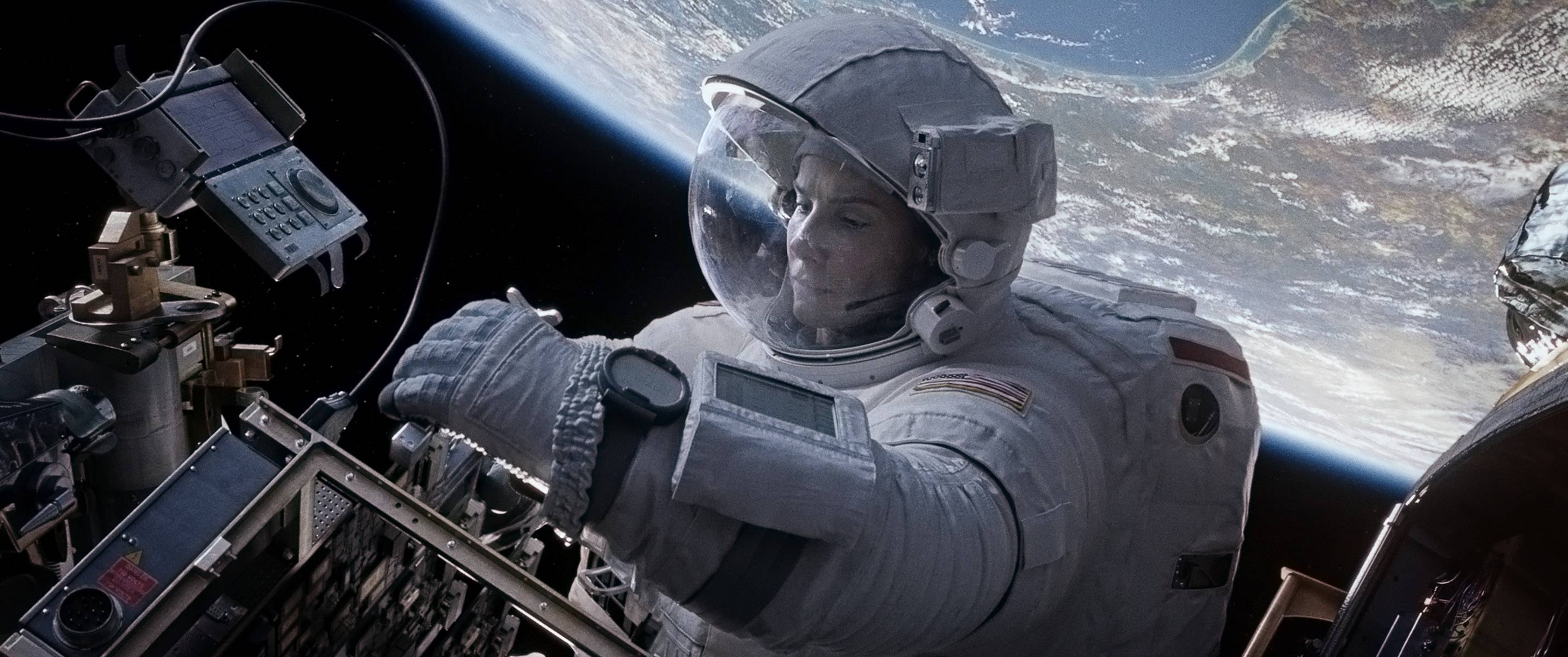 What I didn't like about Gravity
The movie is a bit slow in the beginning. The first few minutes are basically one long voice over which felt a bit dragged. While you can't judge a movie in its first few minutes (And I'm not saying this one should be judged on those) It does stretch one's patience as we wait for the action to begin. 
The characters, Ryan and Matt, talk about their lives on Earth while they are stranded in space. However, much of their description leaves a great deal to the imagination as we're left trying to put together the puzzles to their pictures ourselves. The movie also starts, takes place and finishes in Space. You might think they were aliens at some point! 
Should you watch Gravity?
I don't think it's a film for everyone, but a lot of people will enjoy it. Sandra Bullock fans will love it- fans of quality cinematography will love it even more. I can't go on enough about how beautiful some of the scenes are. It's a great watch, and remember, best enjoyed in 3D. 
7/10