ZAlebs absolutely loves waking up to some great news, especially if it involves great food, great music and some sheer rock 'n' roll fun.  So you can imagine our surprise when we caught wind of the announcement that the iconic Hard Rock Cafe is making its way to Johannesburg!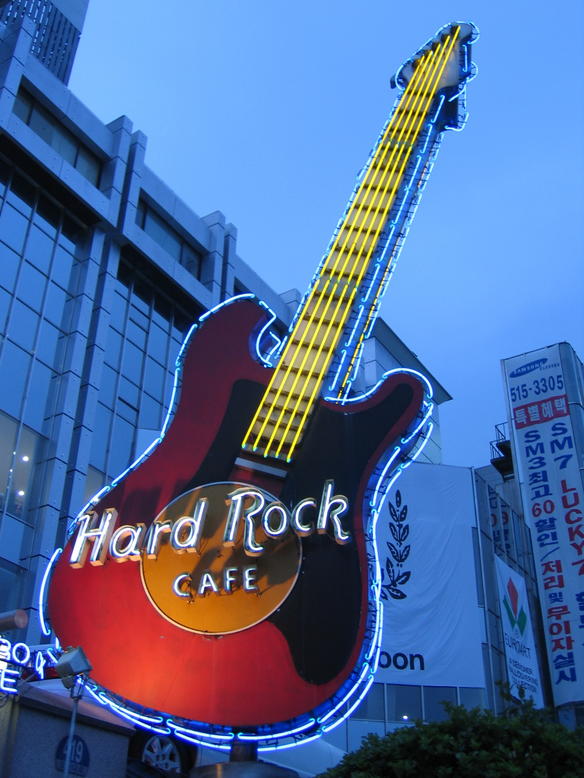 Hard Rock International is pleased to announce plans to bring the brand's one-of-a-kind blend of music, entertainment and authentic scratch-based cuisine to Johannesburg with a state-of-the-art location showcasing Hard Rock's new design style and latest technology.  The new Hard Rock Cafe Johannesburg will be located at Nelson Mandela Square in Sandton, and will undoubtedly be a must-see for both visitors and locals.
"This extraordinary city of Johannesburg is famous for its energetic and electrifying culture, and incredible music; and we are truly excited to open Hard Rock Cafe Johannesburg in this location." - said Antonio Bautista, Area Vice President Hard Rock International
Guests of Hard Rock Cafe Johannesburg can enjoy fresh, high-quality items from Hard Rock's scratch-based menu, including the favourite Legendary Experience menu, featuring a mouth-watering selection of 10-ounce Legendary Burgers.  Hard Rock's Smokehouse Menu uses the very best Hickory wood chips to slowly cook its ribs, chicken and pork to juicy, tender perfection.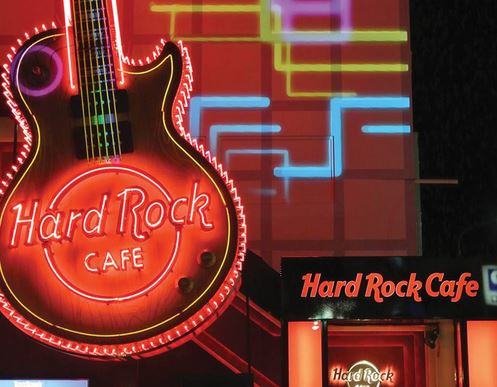 What are you plan on ordering for your first experience at Hard Rock Cafe.  The ZAlebs team wouldn't mind sinking their teeth into their juicy burgers and fries.
Make sure you follow Hard Rock Café @HRCJohannesburg