The ultimate global music experiences, presented by #HeinekenLiveAccess, will take place at Expo Centre Nasrec in Johannesburg on Friday, 29 November, and at Shimmy Beach Club in Cape Town on Sunday, 1 December. 
After the successful Heineken® Star Club appearances at numerous music festivals in Amsterdam, two of the world's most legendary DJs. Iconic electronic and house music DJ and producer, Kerri Chandler, and the renowned New-York City based DJ, Quentin Harris, will take SA music lovers on sensory and electrifying journey this summer. 
Kerri is well-known for his contribution to deep house music and his influences can be traced back to New Jersey growing up in a family of jazz musicians. His father was a DJ and provided him with a background in the origins of soul, disco and the New York Underground Sound.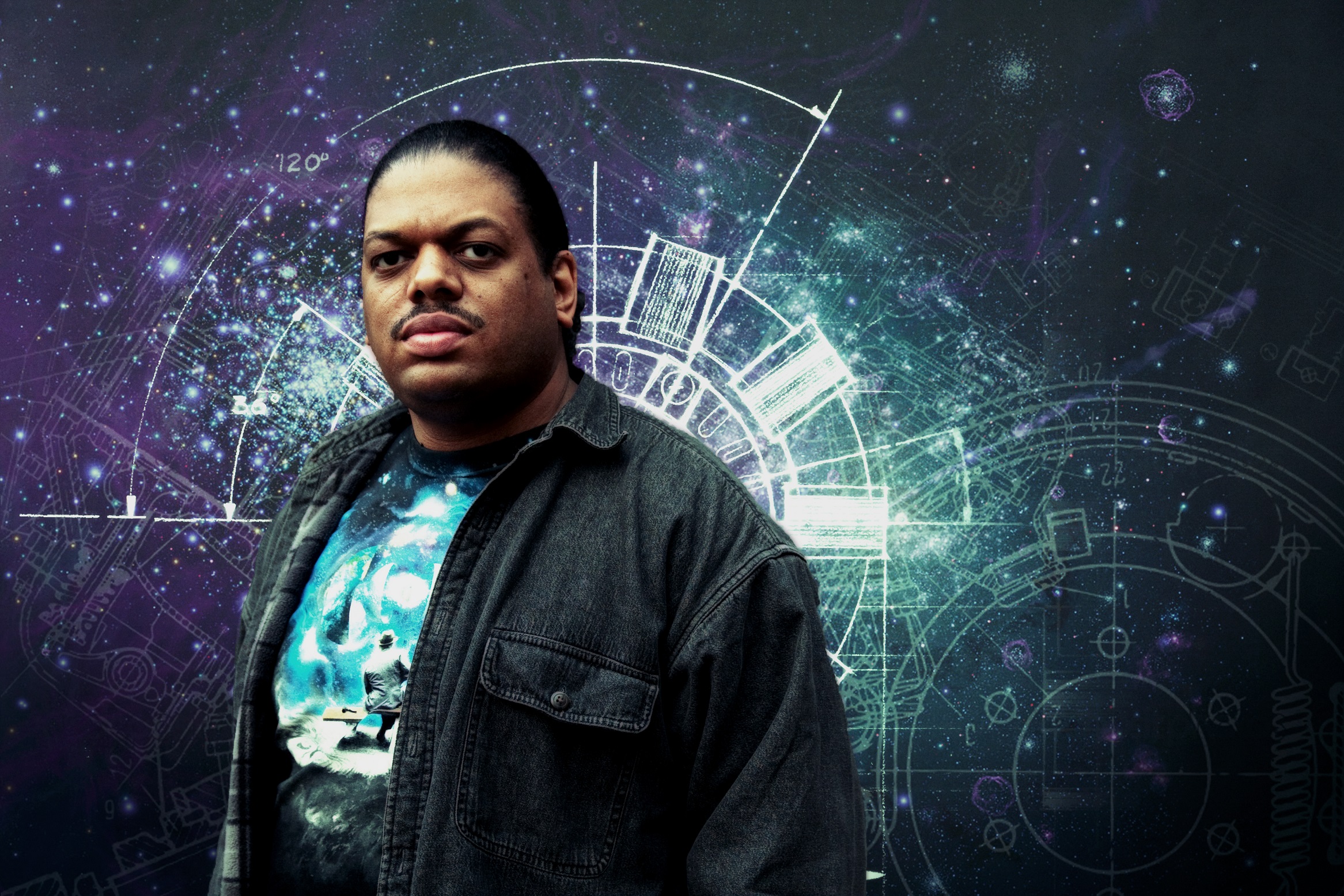 Quentin is a New York City-based house music producer, remixer and DJ.  Who has brought us summer hits like "We Are Lonely" Quentin was born and raised in Detroit and today; he is recognised as one of the leaders in the field of deep house. 
Music enthusiasts will be wowed by inventive 'live' sets that push the boundaries of millennium technology. To be part of these redefining house music experiences limited tickets can be bought through Computicket.
Heineken will be revealing more details about these electrifying engagements over the next few weeks so keep visiting heineken.com and follow twitter @Heineken_SA. Also look out for Heineken® Road to Star Club events at the hottest dance clubs in Johannesburg and Cape Town.
 "We're thrilled to invite and host South Africans at Heineken® Star Club. We also look forward to inviting music fans to our other upcoming legendary music experiences," says Heineken® Marketing Manager, Tjeerd Veldhuis.
General access tickets are R250 and VIP tickets are R600.
Get a taste of this amazing international experience by checking out this enthralling video of the world-class, cutting-edge music experience.
Heineken®. Open Your World.