Our fashion head and celeb writer, Kabelo Moremi, brings us some more coverage from his favorite fashion spots. The 'Blue Chip Cool Kid' is back at it with the latest street wear brands and trends. Last week he attended the opening of yet another dope store named the Dip Store nestled in the heart of Joburg.  
The store stocks exclusive brands such as Mishka, I am King, Boogerkids as well as local brand, Galxboy. The stock is very limited adding an air of exclusiveness to the store.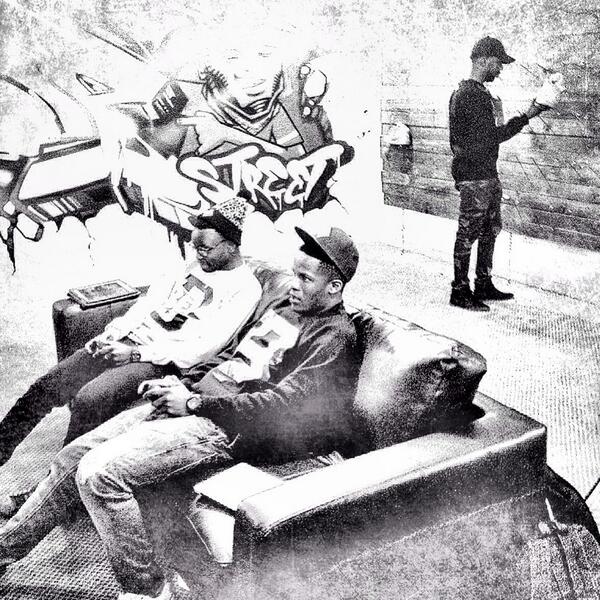 The space is quite chilled; they have a dope couch, big plasma and an xbox so you can get your game on while you swag out.
What I found very interesting and refreshing is how they invested in exclusive and premium Reebok sneakers as Reebok is one brand that really has been neglected in the streets.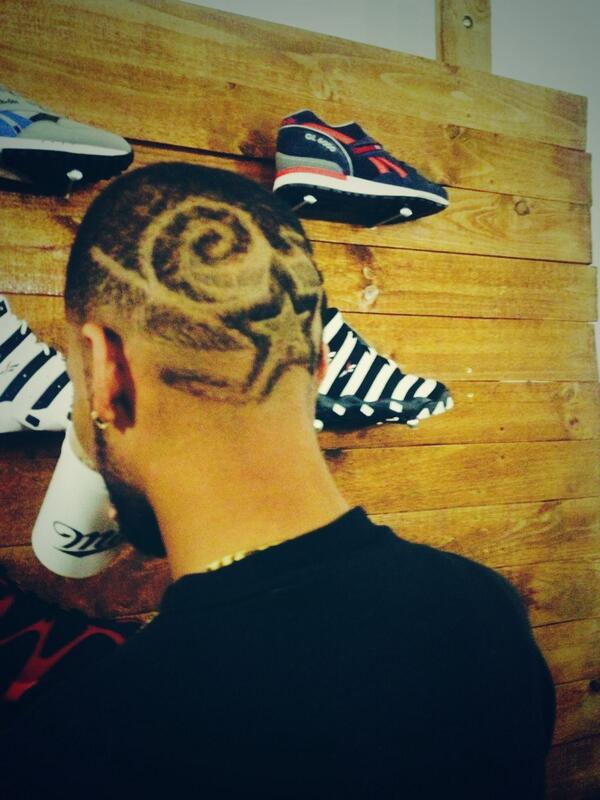 If you want to go through and check out the gear and enjoy the vibe then head over to 33 De Korte Street in Braamfontein to get freshly dipped.