Kelly Khumalo and Arthur Mafokate have finally released the video for their track, entitled Nguye Lo. The musicians shot the video a few weeks ago and got fans excited.
In the video, Kelly plays the role of a bride and Arthur is her groom. We also noticed that Kelly's children, Christian (son) and Thingo (daughter), are also featured and they look so cute!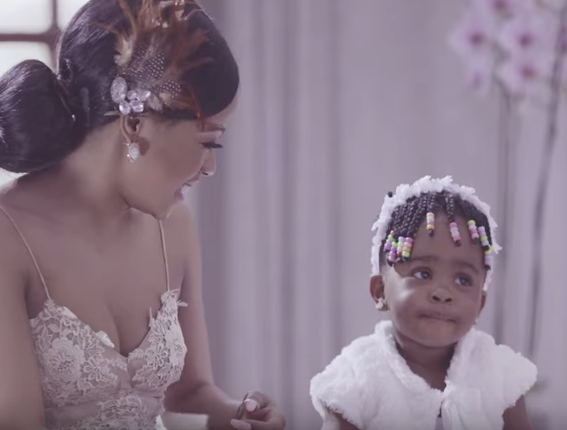 Does this mean that they're following in their mommy's footsteps already? How adorable is baby Thingo? We won't be surprised if we see her making a cameo on an advert or a TV show soon. Oh, and her brother too.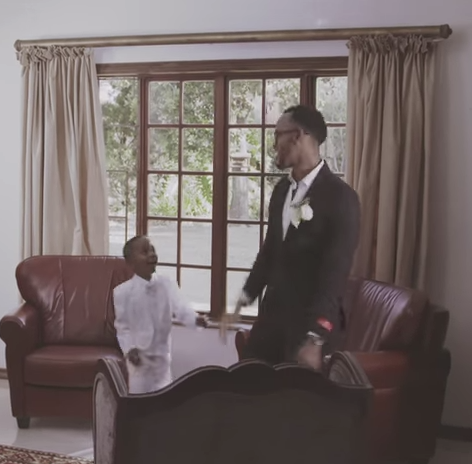 Check out the video below. 
Image credit: YouTube/Instagram