Despite the world still buzzing about Drake's Nothing Was the Same, it's Kendrick Lamar who continues to dominate headlines in local and international gossip news spaces. The rapper who hails from Compton, California, is back in the limelight following a killer performance at the BET Hip Hop Awards. He backed up his Cypher performance with a succesful evening on the awards front, scooping some of the most coveted awards in Hip Hop, including "Album of the Year"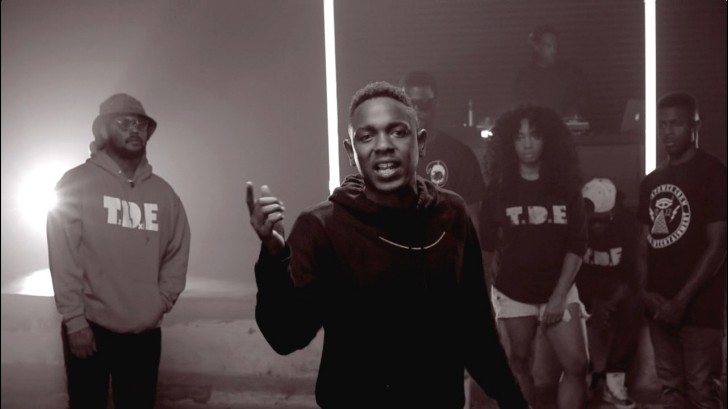 Kendrick's Cypher verse has been the topic of much discussion since the first few lines were leaked a month ago. It was clear that there would be references to fellow rapper, Drake, as well as a few digs at other rappers in the game. The performance was outstanding and ensured that KDot would be trending on Twitter once again. Without wanting to spoil it, the undisputable highlight of the performance is when he takes a break to give a high five to fellow TBE member, ScHoolboy Q, before resuming his flow and murdering his verse. You can check out the performance below. 
The fun didn't stop there for Kendrick. He walked away from the awards show with a whopping 5 awards, outshining his fellow rappers. Kendrick scooped the "Album of the Year" award for his critically acclaimed record, good kid m.A.A.d city. He also walked away with the "Reese's Perfect Combo Award (Collobaration and Duo)" (A$AP Rocky, 2Chainz, Drake and Kendrick- "Problems"), Lyricist of the Year Award, MVP of the Year Award and the Sweet 16 Award for the best featured verse (His verse in the aforementioned, "Problems")
Kendrick was not the only notable winner on the night as Drake walked away with 4 awards, including the Video of the Year award for the anthemic, "Started from the Bottom". 2Chainz and A$AP Rocky were also honored with various awards while Jay Z grabbed a brace. The notable absentee from the list of winners is, without a doubt, Kanye West. Yeezus appears to not have drawn too many plaudits from the BET audience for the rapper.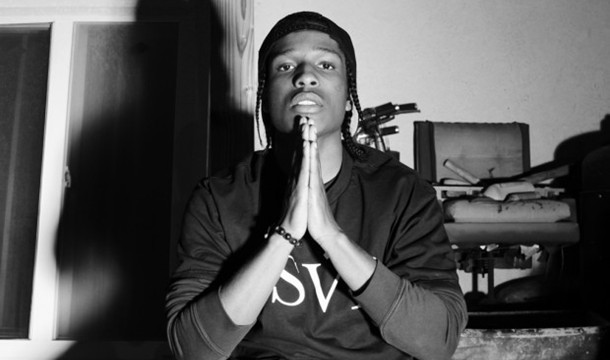 There can be no doubting who the man to beat in rap music is right now, though. Kendrick has not only arrived on the scene, but perched himself in a very comfortable, lofty seat at the head of the game. 
Do you think he can maintain this momentum though? Leave us your thoughts in the comments section below.