Spring is around the corner and what better way to welcome this beautiful season than by going on a serious family vacation abroad. That's exactly what singer and businesswoman, LeeAnne Dlamini, did with her family. The gorgeous singer jetted off with her husband and two daughters for a much-needed break in Dubai.
LeAnne has been sharing her experience in Dubai with her followers and let's just say we're extremely jealous. Her and Lizelle Tabane are just proving to all of us how life needs to be lived - fabulously, with no regrets!
The Dlamini vacation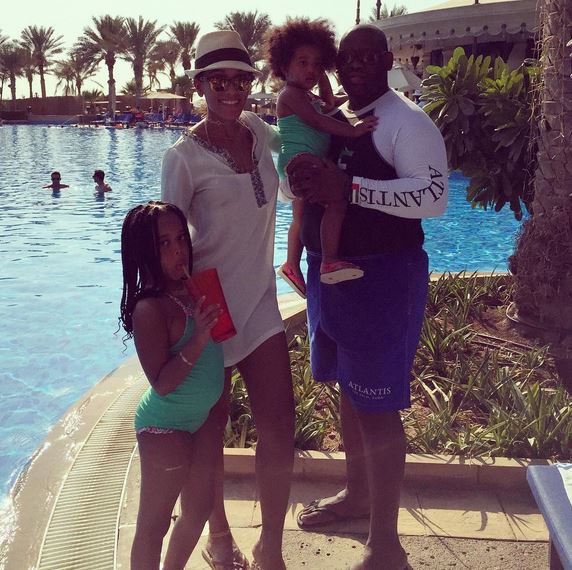 LeeAnne has two babies, but just look at that amazing body... ja neh!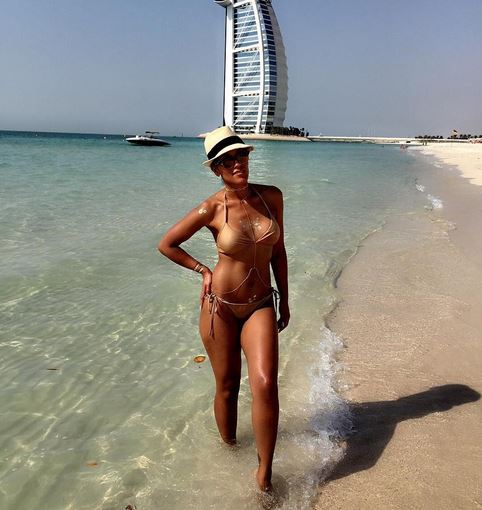 Out of all the vacation pictures we've seen this one is undoubtedly our favourite. LeeAnne on mommy duty wherever she is, whether at an event launch or at the airport. 
 Now this is what we call nice life problems. Anyone willing to fund our vacation in December?
Credit image: Instagram