Lizelle Tabane, Teko Modise's ex-fiance', is certainly living the life lately. The young lady has been flossing her baecation vibes for all of us to see. Lizelle is currently in the capital city of romance, Paris, with her King Bae. Hmmm we wonder who he is.
Whilst some of us are stuck at the office, Lizelle is adding fuel to our envy as she continues to have an awesome time sightseeing, checking out handsome men shopping at high-end boutiques like Louis Vuitton and Christian Louboutin, whilst sipping on the finest champagne the city can offer.
Here's a glimpse of what Lizelle has been up to abroad with her King Bae.
Business class vibes... now that's a true baecation.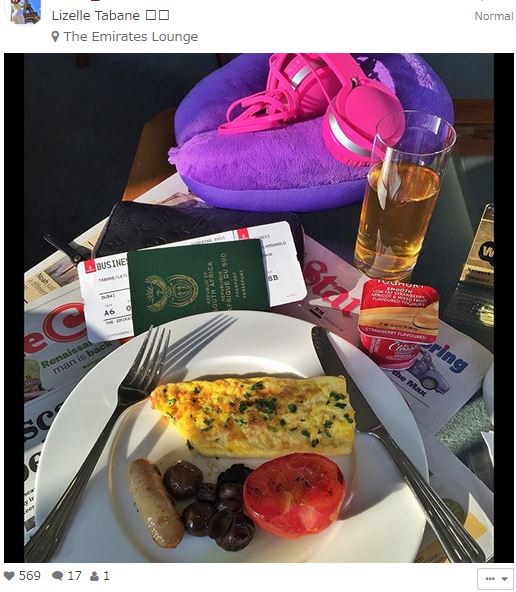 Would you like a glass of Don Perignon, madame?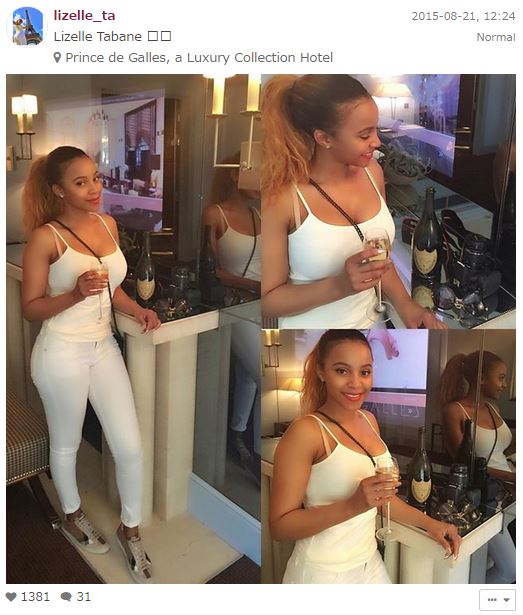 Eiffel Tower vibes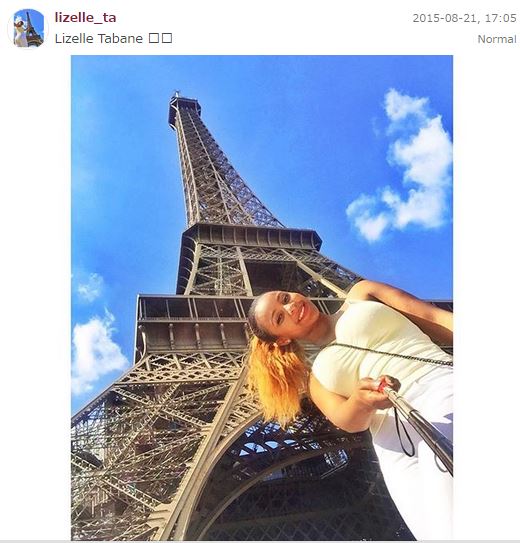 Red bottom heels shopping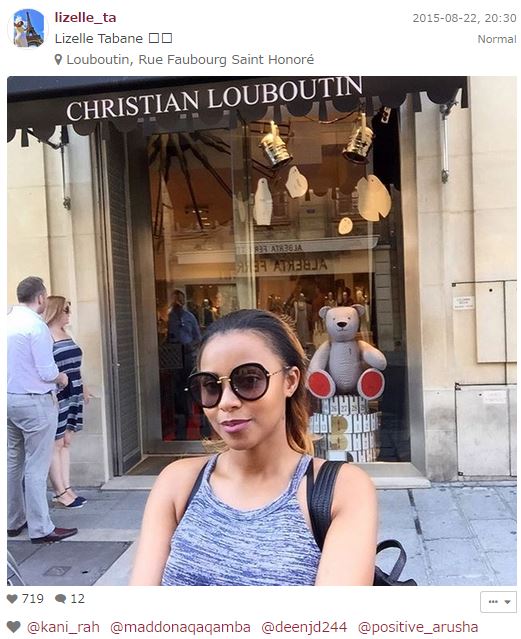 We still want to know, Lizelle, who is your bae that's taking you on these lavish holidays. Eish, talk about nice life problems?
Credit image: Facebook