It's nice to see young couples celebrating each other.
While other people feel the need to be protective of their significant others - even if it means completely hiding their identinties - Natasha Thabane doesn't seemt too bothered.
The Skeem Saam actress, who's determined to make her mark on the industry, is really proud of her man, Bohlale Makgolane. Her man recently made his debut on SABC1 soapie, Generations: The Legacy. 
Natasha took to Instagram to share how happy she is for her bae. The picture was captioned: "So proud of you. #GodsWill."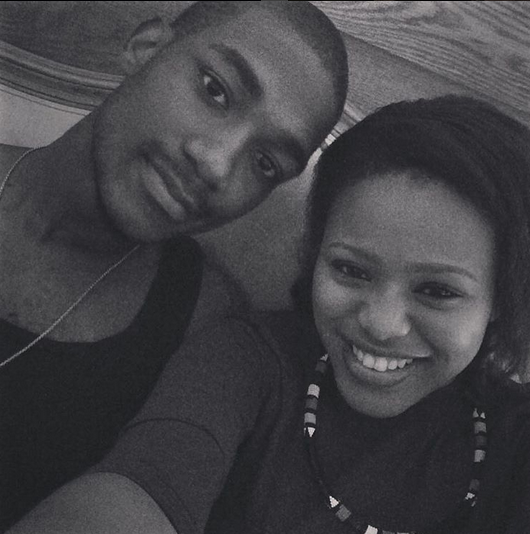 These two seem to be all about supporting each other. One of Bohlale's recent Instagram posts was captioned: "09/01 I here's to 8 months of friendship, support, motivation, inspiration, growth, love and comedy."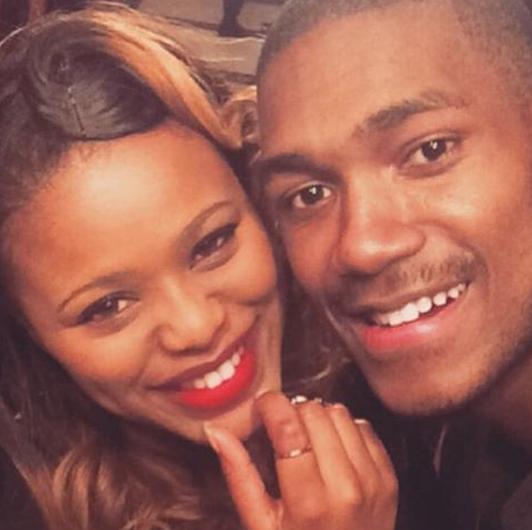 Image credit: Instagram