They not only work hard together, but they also have fun together, the Rhythm City cast headed off to QwaQwa this weekend for some downtime. 
The likes of "Puleng" "Nikki" "Suffocate" and other e.tv actors started off their engines for a fun-filled road trip to QwaQwa.
It's so interesting to see how the likes of Puleng Nikki and Suffocate get along so well when the cameras are turned off. Their acting is so impressive, we actually used to wonder if Puleng and Nikki actually got along in real life, and by the looks of things these two ladies get along like a house on fire. The fun is even greater when their on-screen husband Suffocate is in the picture.
Doro what what...
Lol! Nikki might not know the words to the song, but she's having the time of her life. Just look at that stank face she's making and Suffo the cool cat sitting in front.
Puleng is not happy about this pose.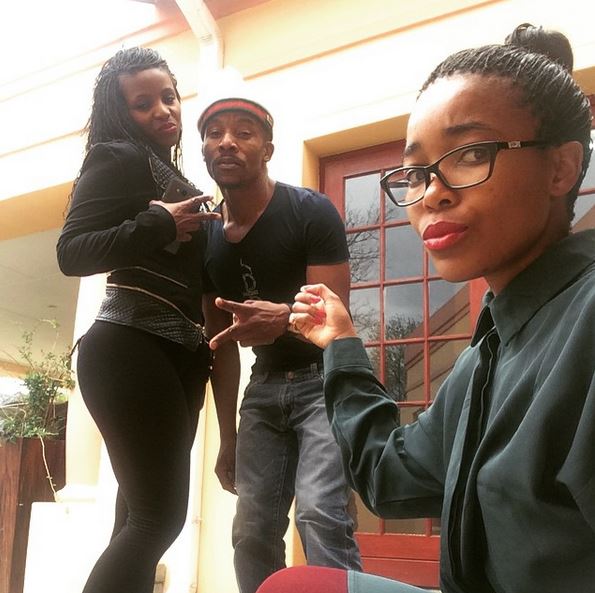 The second wife looks like she's about to say..."Suffo I think you're standing too close to Nikki." Again, Nikki's stank face is so sexy.
Scandal cast joined in on the fun.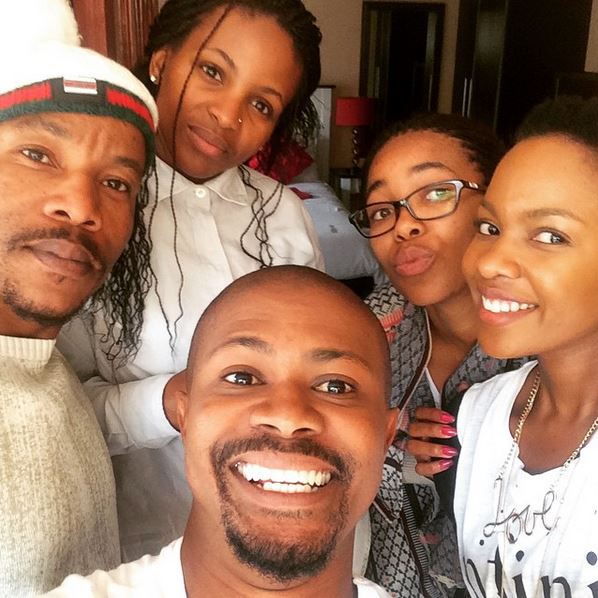 Oh would you look at that, Scandal's Mangi and Dintle also joined in on the road trip fun. Please keep the pictures coming guys.
Credit image: Instagram