Just when we thought baby season had come to an end, Rosette Ncwana had to remind us about her baby bump.
The super model, who is expecting her second child, took advantage of the beautiful Cape Town weather and hit the beach. Being the super model that she is, she had to wear a bikini and show us that she's still got it. The mother-to-be was joined by her daughter Gabriella and it looks like they had fun. 
She shared some snaps on Instagram.
Yes mommy, slay!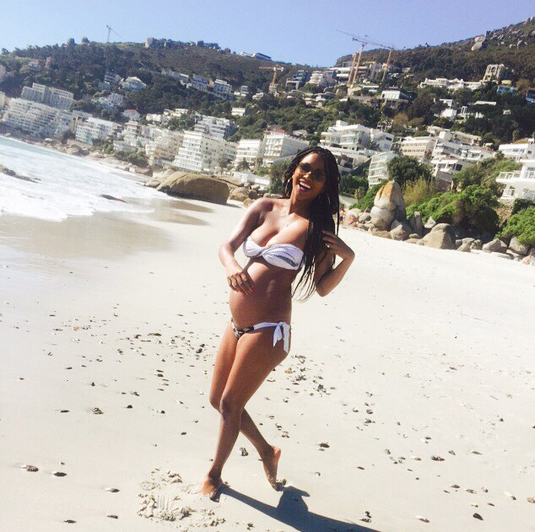 Precious moment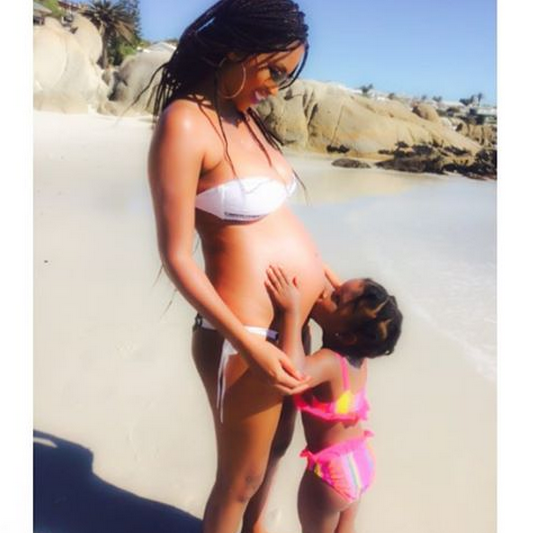 Image credit: Instagram