The Venue at Melrose Arch was transformed into an MTV Base video shoot this past Saturday as avid fans of the music network excitedly showed up to see who would recieve the glorious title of this year's MTV Base VJ.
The three finalists of the MTV Base VJ Search, Sandile Ntshingila, Tsholo Gontse Semenya and Cyprian Ndlovu, gave off their best VJ presenting skills to the panel of judges Sizwe Dhlomo, Bonang Matheba and veteran stand-up comedian, Joey Rasdien.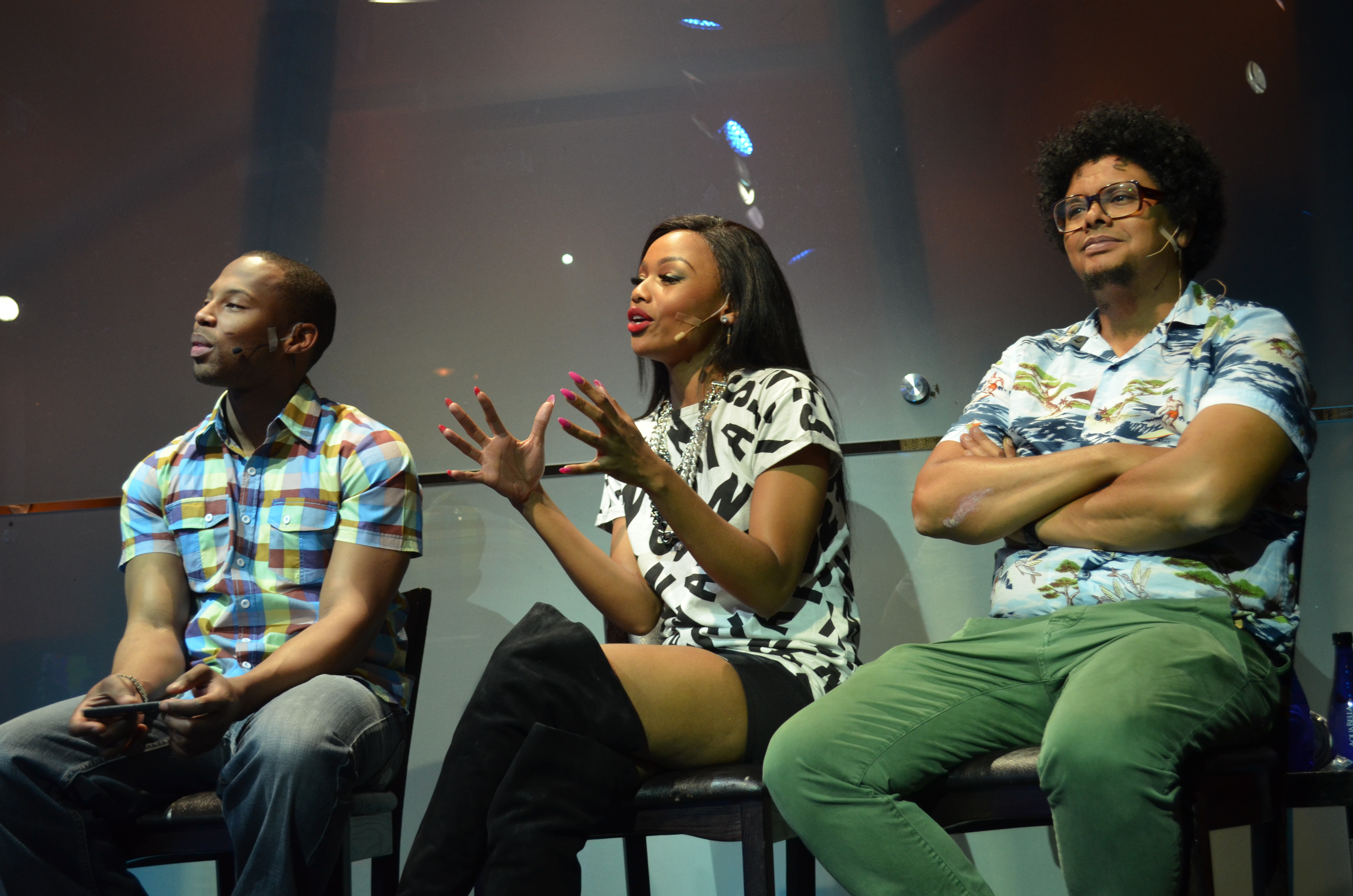 First on stage was Soweto boy and basketball player Sandile Ntshingila who hyped up the crowd with his zestful nature and charismatic aura.  Sandile then presented on stage the peculiar rapper, Ifani who gave us an astounding performance filled with back-to-back hits.
Even though Sandile flowed with his delivery Joey cautioned him in utilizing the microphone to his advantage:
"Sandile I like you and your presenting skills but be careful when speaking into the mic, you don't have to shout the microphone does all the amplifying for you."  Joey said.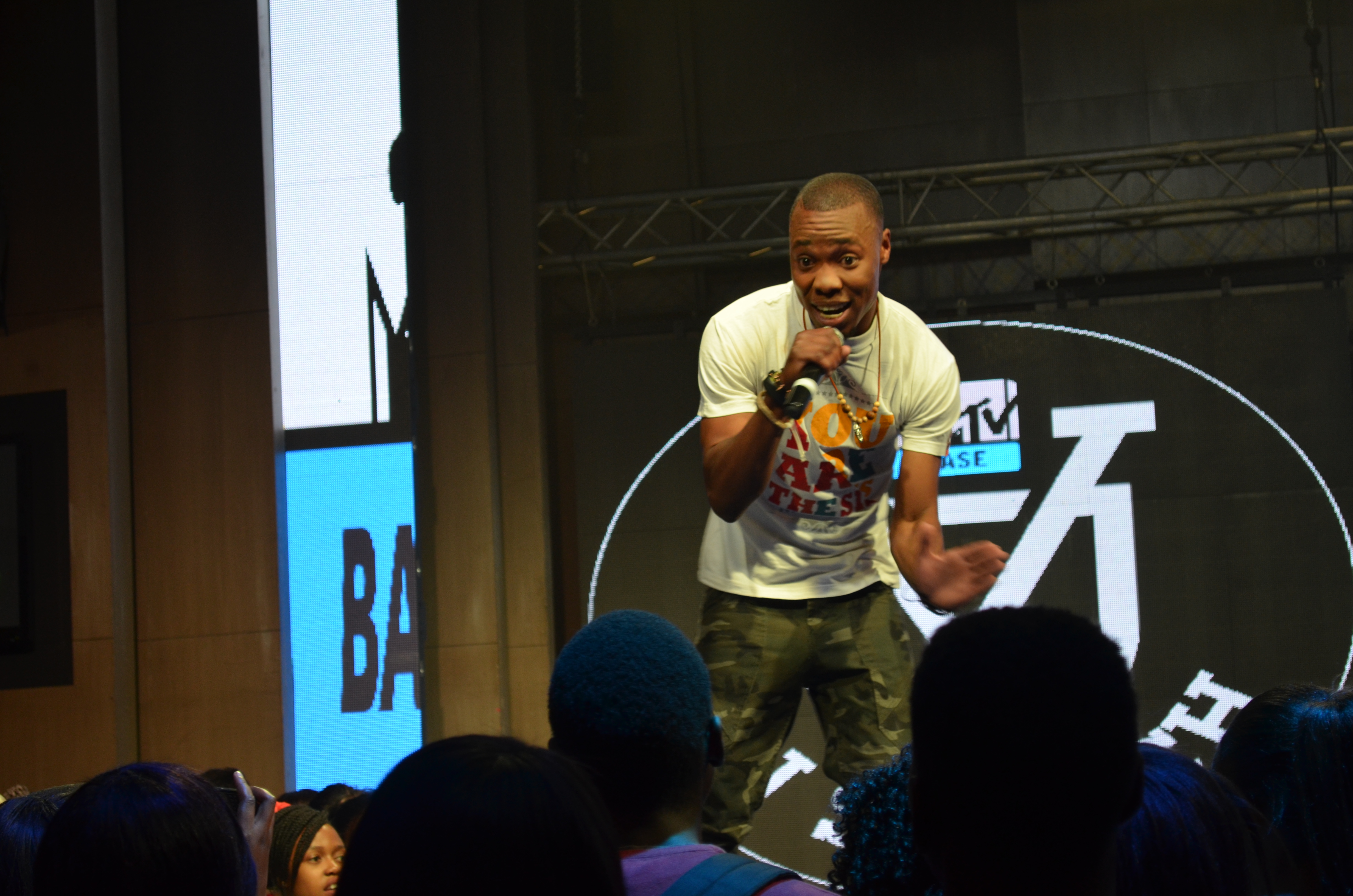 Next up on stage was the rose amongst the thorns, the lovely Tsholo. She graciously charmed us all with her classy lady look for the day, sporting a sexy pencil skirt.  Tsholo had the pleasure of presenting and interviewing on stage local hip hop acts, AKA and Da Les.  Her interview won the vote of "Big brother" Sizwe Dhlomo who was impressed with Tsholo's relevant questions and technical timing which he considered to be a golden bonus when presenting live on TV.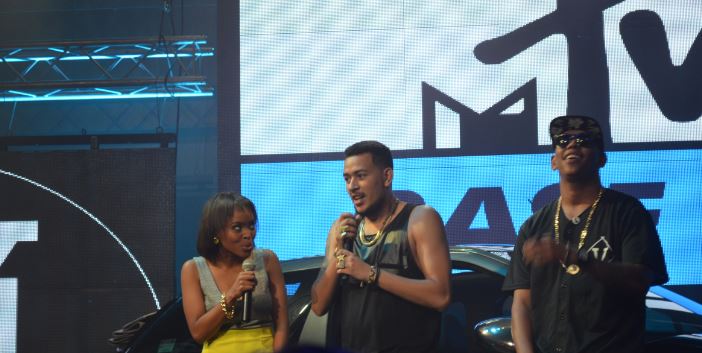 Cyprian Ndlovu, also known as the 'Dimple bandit,' slid onto the stage with his laid back Durban appearance to introduce South Africa's favourite vocalist Donald.  One thing we enjoyed about Cyrprian's VJ skills was that he had no issues with being the laughing stock of the show, especially when he mentioned how Donald thought his name sounded like a pharmaceutical tablet.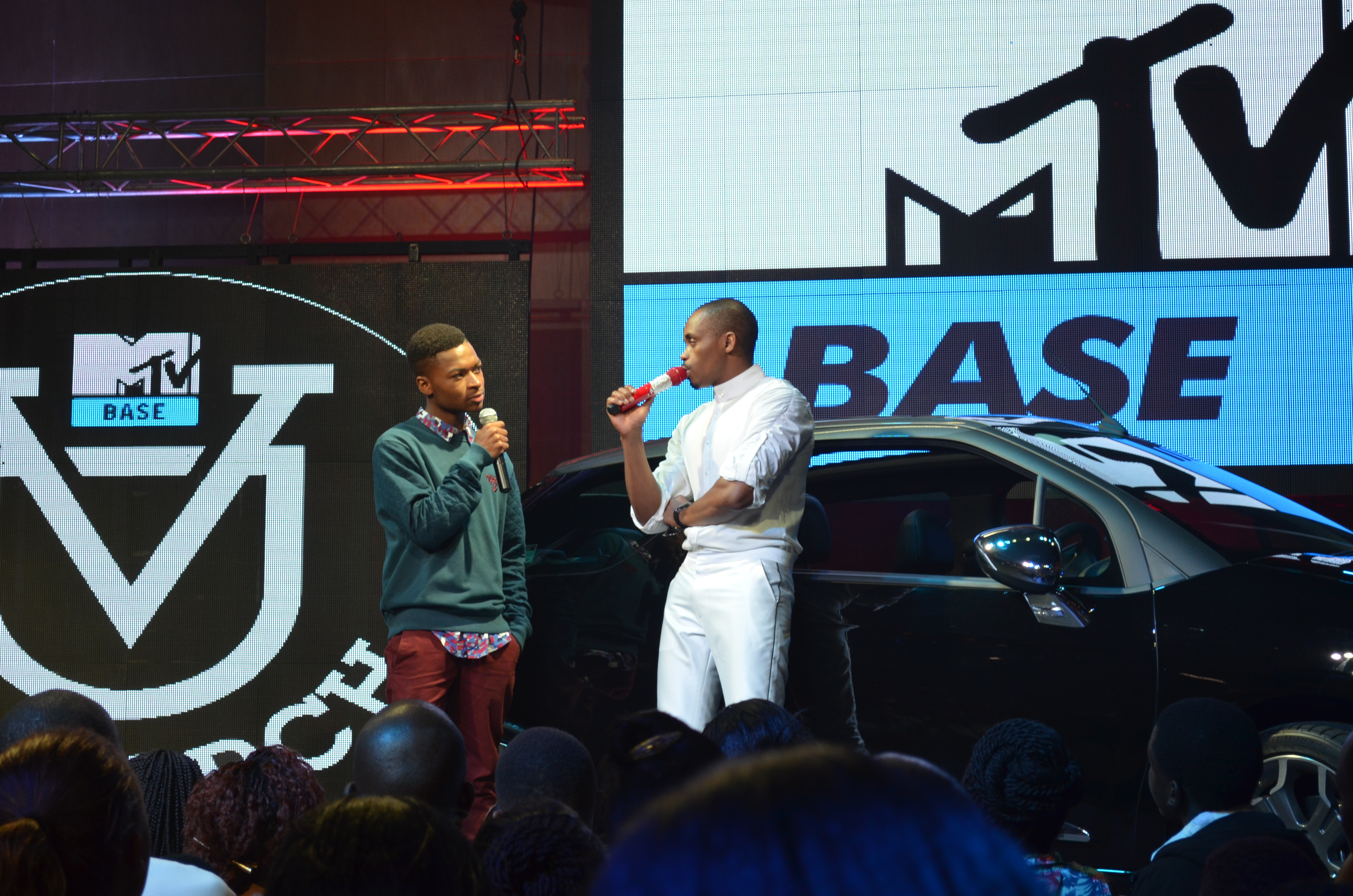 But like always there can only be one winner and that winner was 23 year old Sandile who walked away with a year-long contract with the biggest name in Music Television, MTV. As if that wasn't enough, he also picked up the keys to a stylish new Citroën DS3 Cabrio worth a cool R315,000. 
Starting this week, Sandile will be in the studio taping links and getting prepared to host their new weekly chart show, "The MTV Base Official SA Top 10", which premieres on MTV Base  at 18:00 CAT on Thursday 31 October.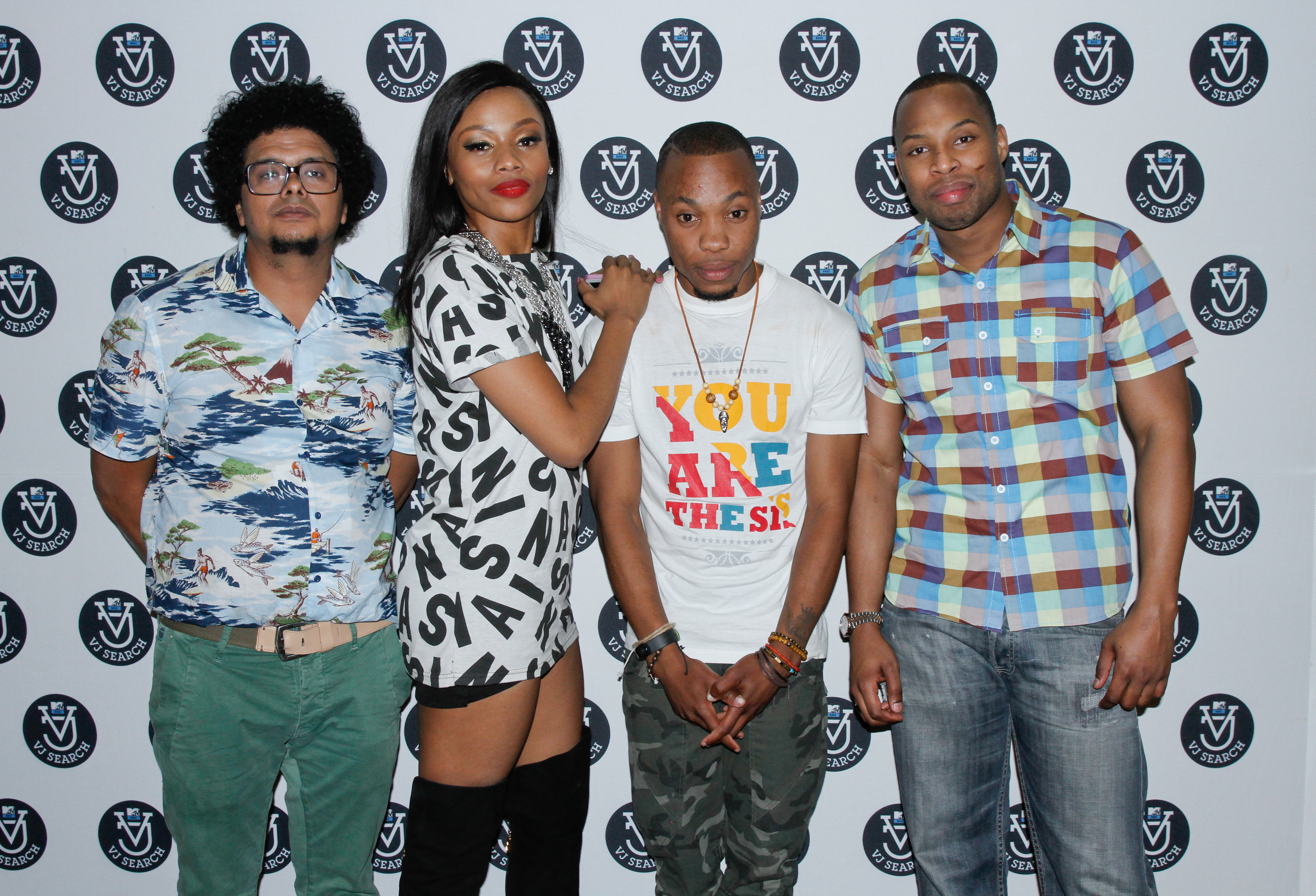 Click here for gallery