Former Generations actress Sophie Ndaba might not be in the public eye as often as we'd like to see her, but that sure doesn't mean that she is not making serious business moves behind the scenes.
Not only an actress but a savvy businesswoman, Sophie revealed to Gareth Cliff on Cliff Central that her events management business, which specialises in planning weddings, has been doing pretty well over the past sixteen years. 
The actress, who also calls herself "The Dr of Events", told Gareth that a lot of people think that planning weddings is a game or a hobby, but it is actually a serious business. 
"We've been specialising in weddings for the past sixteen years and a lot of people don't really know that. They think it's like a game, they think it's like a hobby, it's a real job and we take it very seriously," she said.
"I also think it's one of the biggest projects you could ever put together, it's as big as a festival because when you look at the planning and strategy behind it, it's quite big."
Sophie mentioned that her business has even gone global, as she offers her services to clients overseas and around Africa.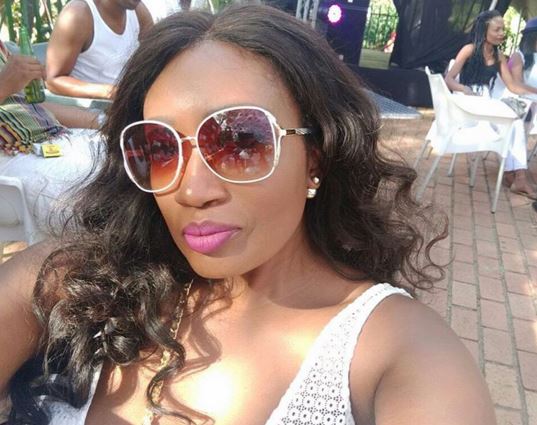 "We are global we've done events in New York, Dubai, Mauritius, Zimbabwe, and Swaziland. So we're quite global and I'm also part of the international wedding planners congress," Sophie added.
Now you might be reading this and thinking to yourself 'I would love to have my wedding planned by Sophie Ndaba, but she's probably too expensive?'.
Sophie jokingly said that people are afraid of her, even her friends would rather invite her to their weddings then have her plan it as they think her prices are high, but according to Sophie, that is not quite the case.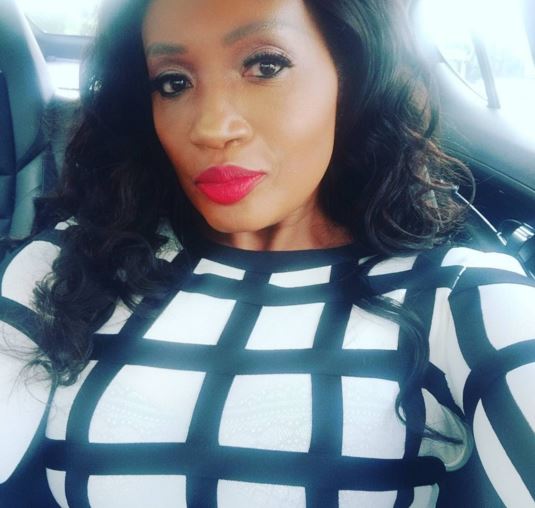 Gareth asked if she does weddings for people who might not necessarily afford her services and this is what she had to say.
"Absolutely, I've got people that I've done weddings for in Soweto, where I offer to throw in the tent and bridal chair because it's fun and it's heart-warming to just see the smiles on their faces. There are things that I have in my warehouse that are just sitting there and why not just give?"
Sophie also shocked us when she mentioned that she's had clients who have spent millions on weddings she's planned. 
Yho! Her business sure is booming.
Image Credit: Instagram @SophieNdaba