Television star Lalla Hirayama is one of South Africa's brightest stars!
The cute-as-a-button host is a workaholic who continues to strive for greatness.
Let's take a closer look at what Lalla has achieved over the years and where it all began for her.
The basics…
Full name: Lalla Hirayama
Birthday: 10 February, 1988
Place of birth: Hiratsuka, Kanagawa-Ken, Japan
What does she do? Television personality, dancer, actress
So who is Lalla?
Born to a South African father and Japanese mom, Lalla is one of South Africa's most recognised faces in the television industry.
However, her journey actually started in the world of dancing, featuring in videos for the likes of Slikour, Lebo Mathosa, and Relo.
Her big break in the television industry came in 2009 when she was hired to play the character of Felicia in Rhythm City. Her stint on the show lead to a presenting gig on Massiv TV.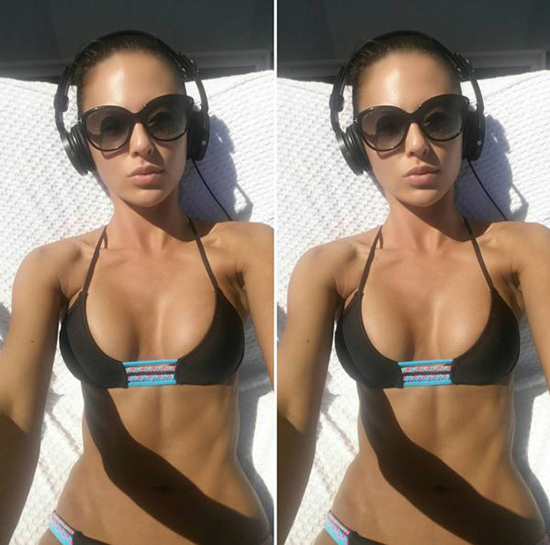 Since entering the industry, hosting and presenting gigs for V-Entertainment, Tropika Island of Treasure, The AXE Sweet Life, The Hustle, SA's Got Talent, and Masters of Rhythm followed, ensuring she became a mainstay in the South African entertainment sphere.
In 2013, she put her star quality and dancing skills to the test by competing in Strictly Come Dancing, where she placed second.
Her sweet smile and cheeky attitude have viewers wrapped around her finger on a daily basis, while her drive to take on challenge after challenge has seen her become a major success - bringing her motto "Life is short! Seize every opportunity you get!" to the fore.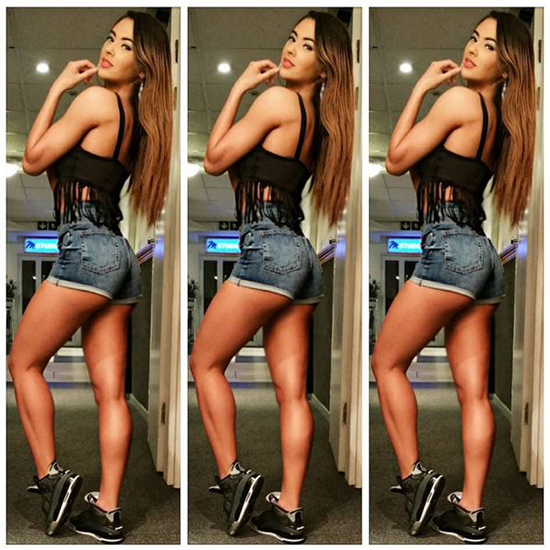 In terms of her personal life, things have not always been rosy for the star.
In late 2015, Lalla and her boyfriend of five years, Chris Nkosi, called it quits, and that clearly had an adverse effect on her. Around the same time, Lalla lost her grandmother.
In February 2016, Lalla was admitted to hospital for exhaustion. While she may be a major success, her heavy work load caught up with her and her body. While she has made a full recovery, it is believed that she may need to slow down a bit. 
The sky clearly is the limit for Lalla, but we just hope she takes things a little bit easier, as we don't want to be shocked by another hospital visit again.
What Lalla has said…
On her love for entertainment (Citizen): "My parents are all about the performing arts. My dad is a musician and put me in dance classes at age three. Since then, I've been in involved in drama and musical theatre."
On marriage (CliffCentral): "Guys, I don't believe in marriage. My 35th birthday is going to be a wedding-themed birthday, that's what I'm doing. I'm wearing a white dress... I don't think marriage is for me. I just don't understand this whole matrimonial crap. It's just really (laughs)... Why do we have to be so freaken formal about a relationship? It's just relationship!"
On being bullied at school (My Story): "I got to school one day and someone had written on a wall 'Lalla is a whore.' I got home and told my parents I just couldn't deal with it. It was a terrible time."
On being part of a voting campaign (EWN): "At the end of the day you feel like you have a responsibility to the youth and to people of South Africa and I was very glad to be a part of it. It's our responsibility, our voice, our vote and our country. If you don't vote, you have no right to talk about the situation in this country."
Lalla in the ZAlebs news...
Image Credits: Instagram