A hearty congratulations to Midrand resident Johannes Mapalakanye for being this year's Ultimate BAR.One Man.  Out of the 16 contestants taking part in this courageous and physically demanding competition, Johannes came up as the victorious one.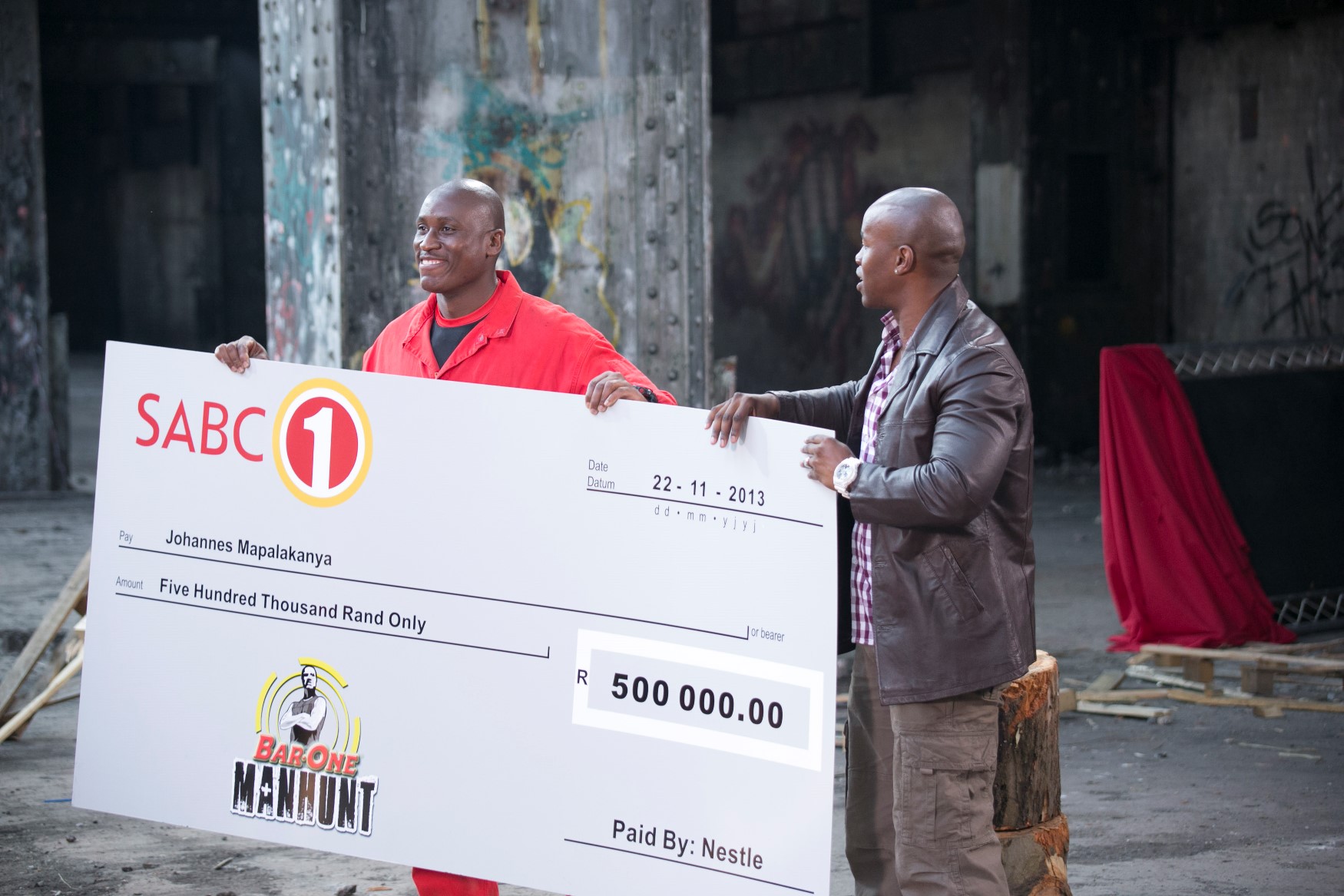 In an adrenaline-packed and thrill-filled grand finale, the top 3 contestants: Bongs Ndima, Zwelandile Magaya and Johannes Mapalakanye battled it out at the Orlando Towers in Soweto in a test that challenged their mental and physical abilities.  These challenges consisted of fittingly named trials such as "Glass Box Break out", "The Tough One", "Pallet Staircase" and "Breaking Bricks".
"Winning the competition means a lot to me, I'm the first black African to ever win the competition and I am glad that this will form part of our history.  I have earned the title of the Ultimate Bar One Man the hard way, it wasn't easy at all."  Said Johannes who has now been dubbed as 'The Machine' because of his persistence and winning attitude.
'The Machine' takes home some rather tantalizing prizes which include R500 000 in cold hard cash from Nestle, a Toyota Hilux Double Cab Raider and a Yamaha Grizzly 300 quad bike sponsored by Bidvest and of course, the title of SA's Ultimate BAR.ONE Man.
You might have seen him busting his manly stuff on the show, but we compiled a short list of a few things that you didn't know about Johannes: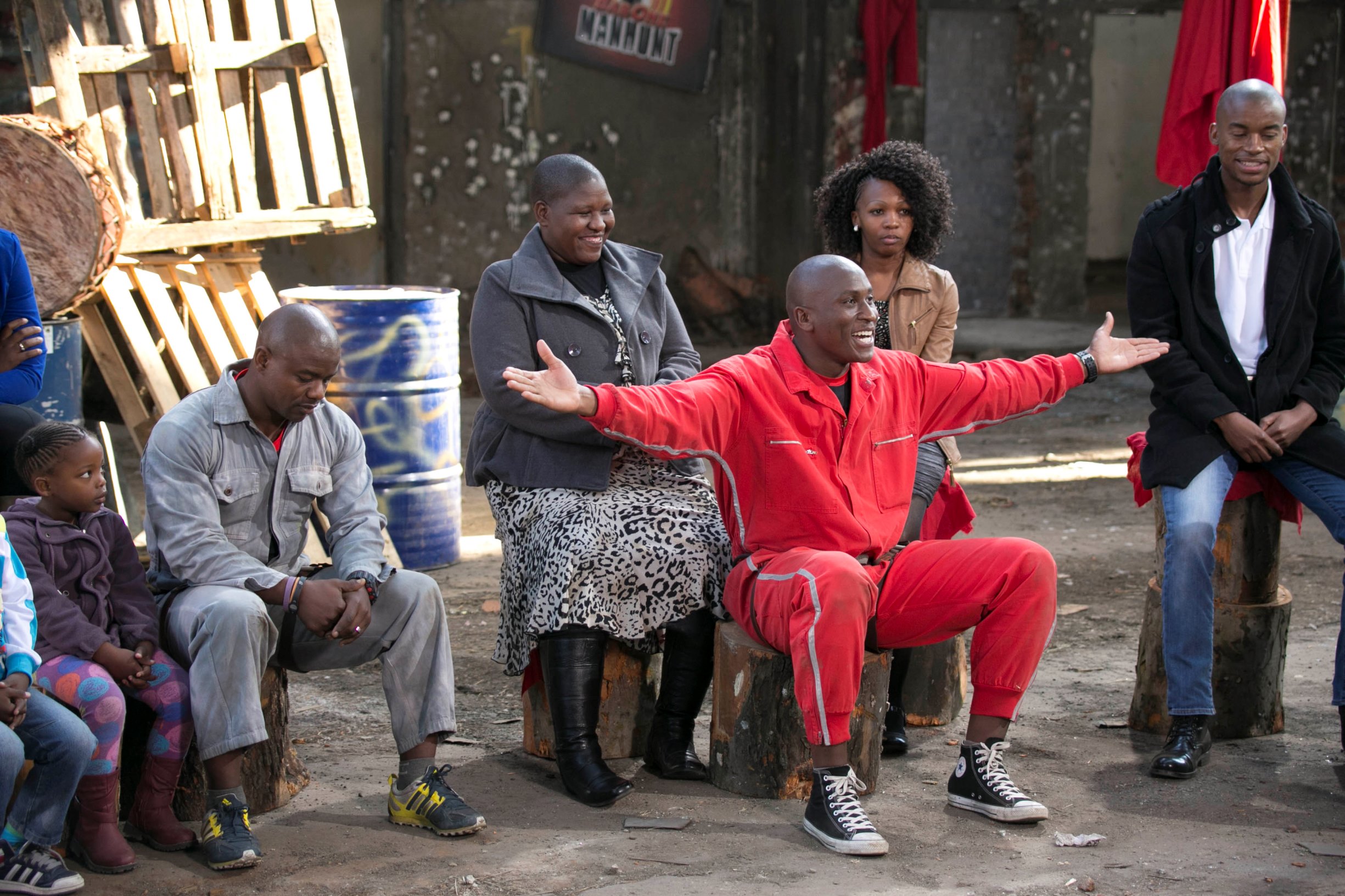 The 28 year old stock controller was so determined to take part in the BAR.ONE Manhunt that he took a month's unpaid leave and postponed his wedding.
He once mentioned that he wanted to open a non-profit training center in his area should he win.  R500 000 might make that a little easier!
Johannes also enjoys movies such as Fast and the Furious as well as music genres like Hip Hop and heavy metal.
Congratulations to Johannes, we wish you the very best!