ZAlebs was in full attendance last night at the Star Block Workout launch - sponsored by Trace Sport Stars.  The Sands in Sandton, where the event was held, transformed into a celebrity filled party. Ironically there were no sports stars in sight, apart from sports affiliates such as Joop Homme ambassador candidate and handsome model Masego Maponyane who will also be featuring in the show.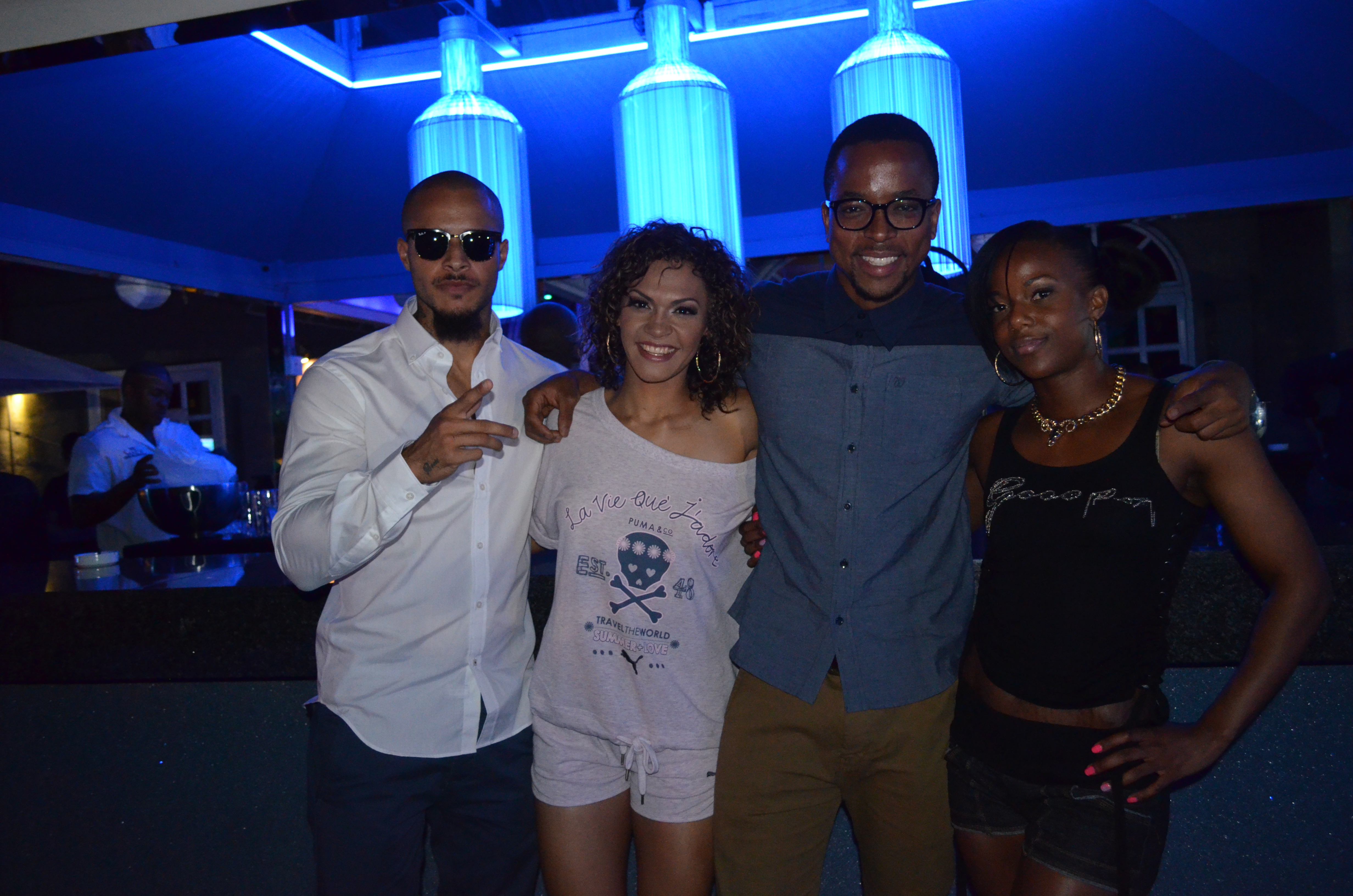 The event kicked off with the best music Trace Urban could offer in their attempts to get people on the dance floor. While the music was pumping, all the who's whos of Joburg mingled and waited in anticipation of what Trace Sport Stars had in store for us with the Star Block Workout.
Trace CEO – Olivier Laouchez took to the stage to enlighten the guests on this new sports path Trace has embarked on with Star Block workout.
"Boost is the star of the Block Workout discipline and it is with great pleasure to launch 'Star Block Workout' on the world of champions Trace Sport Stars.  I believe that this is a show that our viewers will appreciate and also be motivated by "Boost" and his guests to get in shape and most importantly stay in shape." – said Laouchez.
The star of the show and British fitness trainer Terroll "Boost" Lewis, recently spent a month in South Africa shooting the new show with 36 of SA's finest sports and media personalities.
"It's been a great trip. I've had loads of fun shooting in South Africa.  I've also met so many different characters and I hope I leave each and every one of them inspired to stay healthy.  As I always say. 'Health is wealth' and this experience was no different." – said Terroll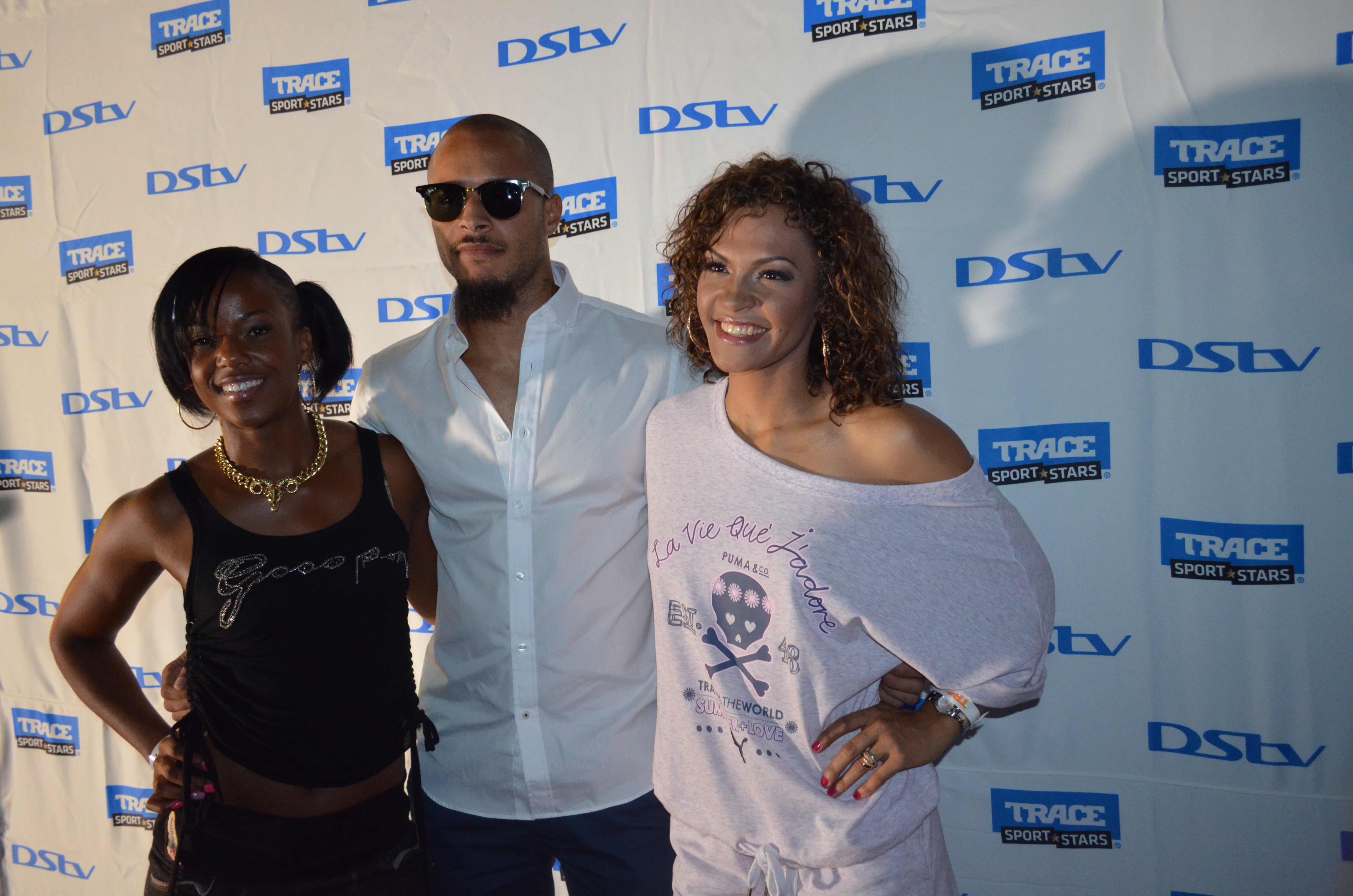 Someone who might not need much more working out is GP's Gossip Gangster Mika Stefano who has become quite the light weight and also not taking away the fact that he looks amazing. ZAlebs briefly spoke to him to hear what his weight loss secret was.
"A great team mixed with hard work and eating right is all I've been doing in the past month."
The first episode sees four bubbly and flamboyant Johannesburg based personalities take up the challenge with the likes of Blogger Mika Stefano, publicist – Fara Fortune and Thulane Hadebe.  Other celebrities that can be expected to appear on the show include actor Clint Brink, Mpho Maboi, DJ Cleo, Shashi Naidoo and Babalwa Mneno.
Click here for gallery
Catch the show every Wednesday evening at 19:30pm CAT on Trace Sports Stars.  Channel 188