Awww...
Zakes Bantwini is just so happy for his girlfriend, Nandi Mgoma.
The musician has taken to Instagram to share just how proud he is of her. 
He shared a lovely picture of the singer and actress, with the caption: "Proud * Inspired * Motivated, the level of hard work you putting into your career its so amazing @nandimngoma."
READ: What Zakes Bantwini has learned about love
He also mentioned that she's not his WCW (Woman Crush Wednesday), but rather his WCE (Woman Crush Everyday).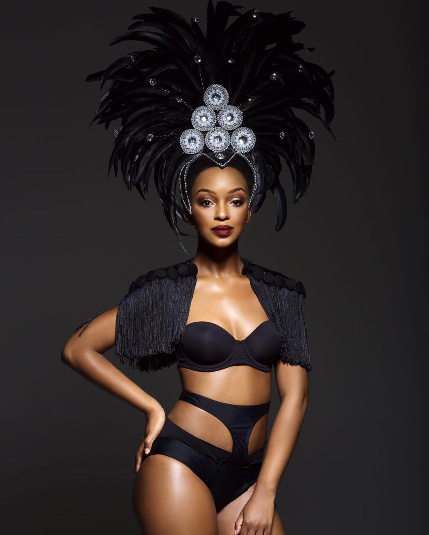 Nandi regrammed the snap and wrote: "Morning made. Thank you for always being amazing and so supportive of me." 
Image credit: Instagram