Is it just us or have there just been tons of
local artists flying the South African Flag
round lately? They're winning awards, performing on major stages and gaining more attention online.
You should check out the extremely popular YouTube show, COLORS, if you haven't already. If you haven't watched it, you've probably seen photos and clips from it as these tend to trend across social media. COLORS invites some of the top emerging singers from around the world to perform their latest work.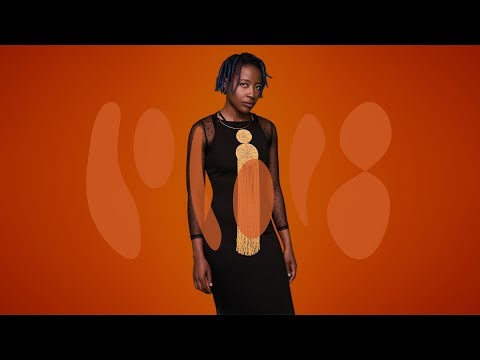 Last week, it was revealed that South African rapper, Yugen Blakrock, featured on the German YouTube show. Yugen becomes the 2nd South African rapper to feature on the show after the Durban rapper, ByLwansta, performed his single "Lindiwe" back in 2017.
The virtually unknown rapper is steadily building herself a career stacked with accolades. Before this, she made an unexpected appearance on the
Black Panther official soundtrack album
back in 2018 alongside
Babes Wodumo.
COLORS is known for only highlighting the best each emerging music industry has to offer. Appearing on this show has also allowed many artists to gain thousands of fans from around the globe. Yugen performed her song "Morbid Abakus" from her recently released sophomore album Anima Mysterium. The show proved to be perfect for a lyricist like her, the minimalist set up really allows you to hear her powerful lyrics.
South African made sure to congratulate her for her success and appreciate her skill level when the video premiered.
We can't wait to see her next career move!
Read more: Moonchild hits the Coachella stage
Main image credit: COLORS