Cassper is not the only musician who's dropping an album in October. The rapper, who is working on his #FillUpTheDome concert, will release his second album, called Refiloe, on the 31st. 
Now award-winning singer Zahara has revealed to her fans that her third album will be out early next month. She recently took to social media to write: "Are you ready? ... Only few days left till we tell you the date of 3rd album release and single release..."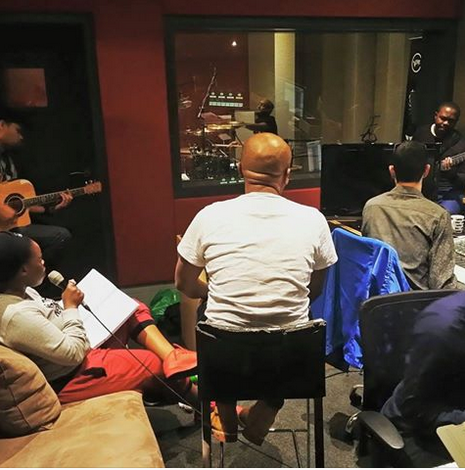 We definitely cannot wait for the final product!
Image credit: Facebook/Instagram