Mzansi Magic has done it again! The channel creators seriously have a gift. I don't know how they always manage to keep people glued to their TV screens on Sunday evening but last night they did it again with their movie, Ingoma. The movie is about a young girl who dreams of becoming a successful musician. She leaves her home in the Eastern Cape and moves to Cape Town, where she eventually finds fame. But she soon discovers that there's a price to pay for being popular.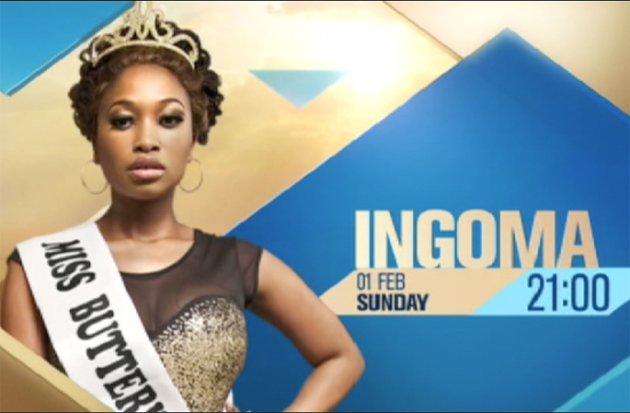 Ingoma was well received on social media, and even went on to trend on Twitter. The response was pretty much all positive too!
@OdiLoss tweeted: #Ingoma "Cast = Talent... Big Up." Another tweet read: "#Ingoma is dope though, big up to #DSTV for bringing us our African stories..."
It also seems like some people were very impressed by Zola Nombona, who played Constance, the lead charatcer. Actress Khanya Mkangisa tweeted: "Nice one @zolanombona you're a star."
While @MrMenziN wrote: "Well done @zolanombona that was fantastic."