Our television screens are hardly short on handsome men who make women across the country swoon with their alpha male personas and gentle hearts.
The likes of Muzi Mthabela and Mphumelelo Bhulose are some women's dream men, but there's another handsome man who has constantly been on our radar since his days on Zone 14.
Andile Mxakaza, who is not only an actor but a model and exercise specialist too, has melted hearts not only with his amazing physique, but his loving personality on Isibaya too.
It's no secret that Andile's body is what caught many women's attention when he began appearing on our TV screens, but it's also his unique and somewhat hoarse voice that makes us melt every time he opens his mouth.
When Andile speaks, we're always like......
Although Andile is known for his gentleness on shows like Isibaya, we love how he can transform from a loving boyfriend into a hardcore soldier, ready for war.
Andile and his AK 47... oh yes, daddy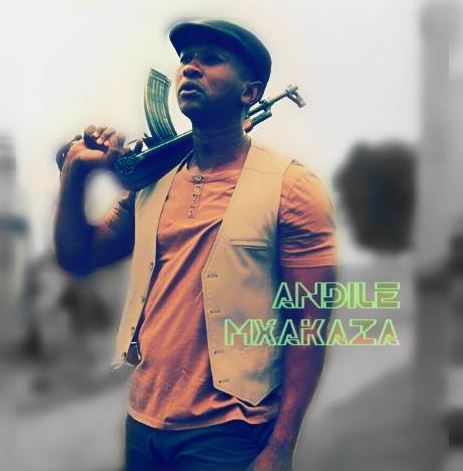 And of course, every time Andile takes off his shirt it's a droolfest for the rest of us.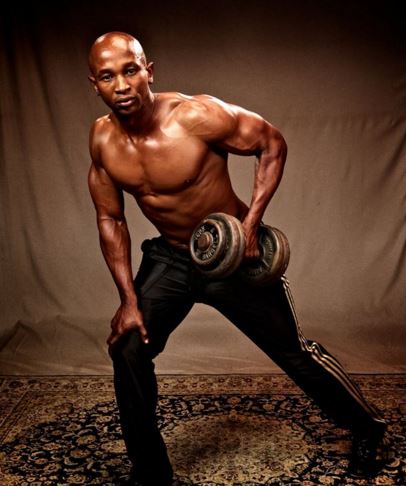 You honestly cannot keep a straight face when looking at Andile's pictures.
Although we're not sure of Andile's relationship status at the moment, we're secretly hoping he's still single.
Right, ladies?
Image Credits: Facebook