Things are really looking bleak for Big Brother Mzansi winners Ace and Ntombi. The couple from Soweto were charged with drug possession after being arrested on Tuesday night near Sophiatown.
The couple has since been released on R1,000 bail each, however, there has been an update on their charge.
According to Daily Sun, Ace and Ntombi could now be charged with drug dealing instead of drug possession - a charge that carries a harsher sentence than that of their previous charge.
Although it was previously reported that the Big Brother Mzansi winners were found with ecstasy and dagga in their possession, Daily Sun has now reported that different kinds of drugs were found in the vehicle they were in.
READ: No marriage pressure for Ace and Ntombi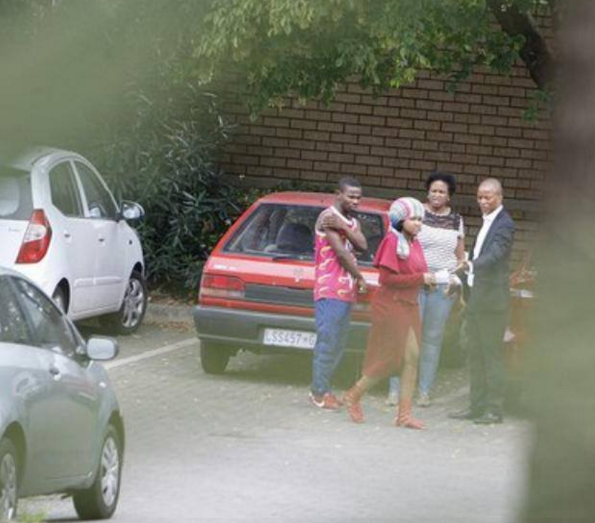 According to the newspaper, the couple was allegedly found with 21 packets of cat, 21 packets of mandrax, and 21 packets of dagga.
Since the news broke of their arrest, fans of the couple have expressed their disappointment in the two.

Whilst others have decided not to pass judgement until their trial commences.